Huge shoutout to @MuscleElements for the opportunity to log AminoPM. I'll be adding nice pictures and much more depth to the review soon, but I just wanted to get it started with some initial thoughts. My first reply in this thread will be a quick, initial review. Tomorrow I will add pictures and depth.

Here's the wonderful care package sent: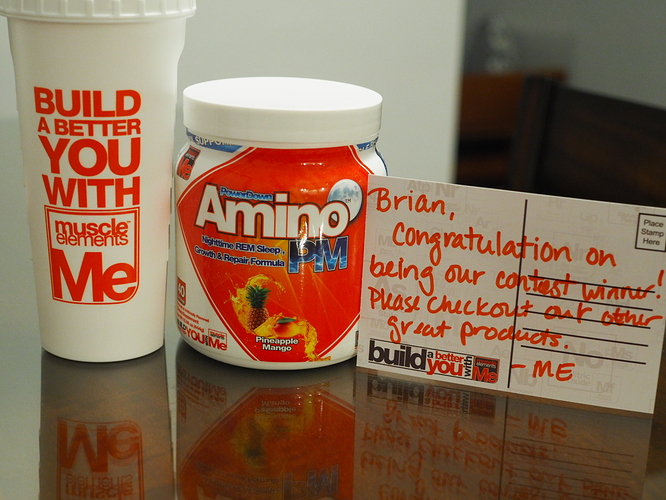 Very nice touch with the hand written note, and the shaker bottle is really nice quality!
Being that this is PricePlow, what's a review without weighing out the scoop?!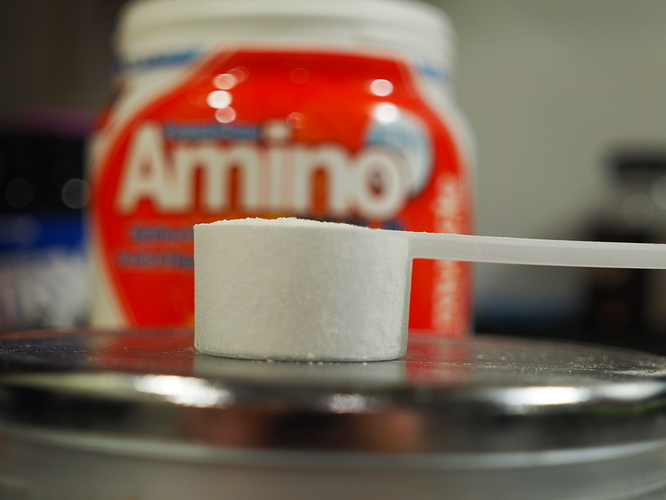 I made sure to lightly pack the scoop. It's not slammed tight, but it's not too loose. You can see it also dips down a touch going toward the right of the picture.
Weight: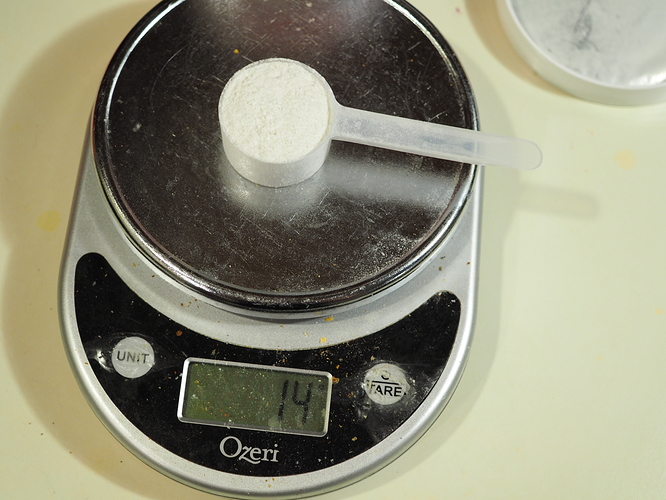 Serving size is 11.1g, so the scooper scoops a bit heavy. As always, simply weigh out your scoops, peeps!