Hello All –
First off, a special thank you to @MuscleElements and @Double-s for picking me to complete this log on their 212* powdered fat burner.
I just received my box this evening and will start using the product tomorrow morning for cardio. I received the Sour Gummy Bear flavor and am really excited to give that a try.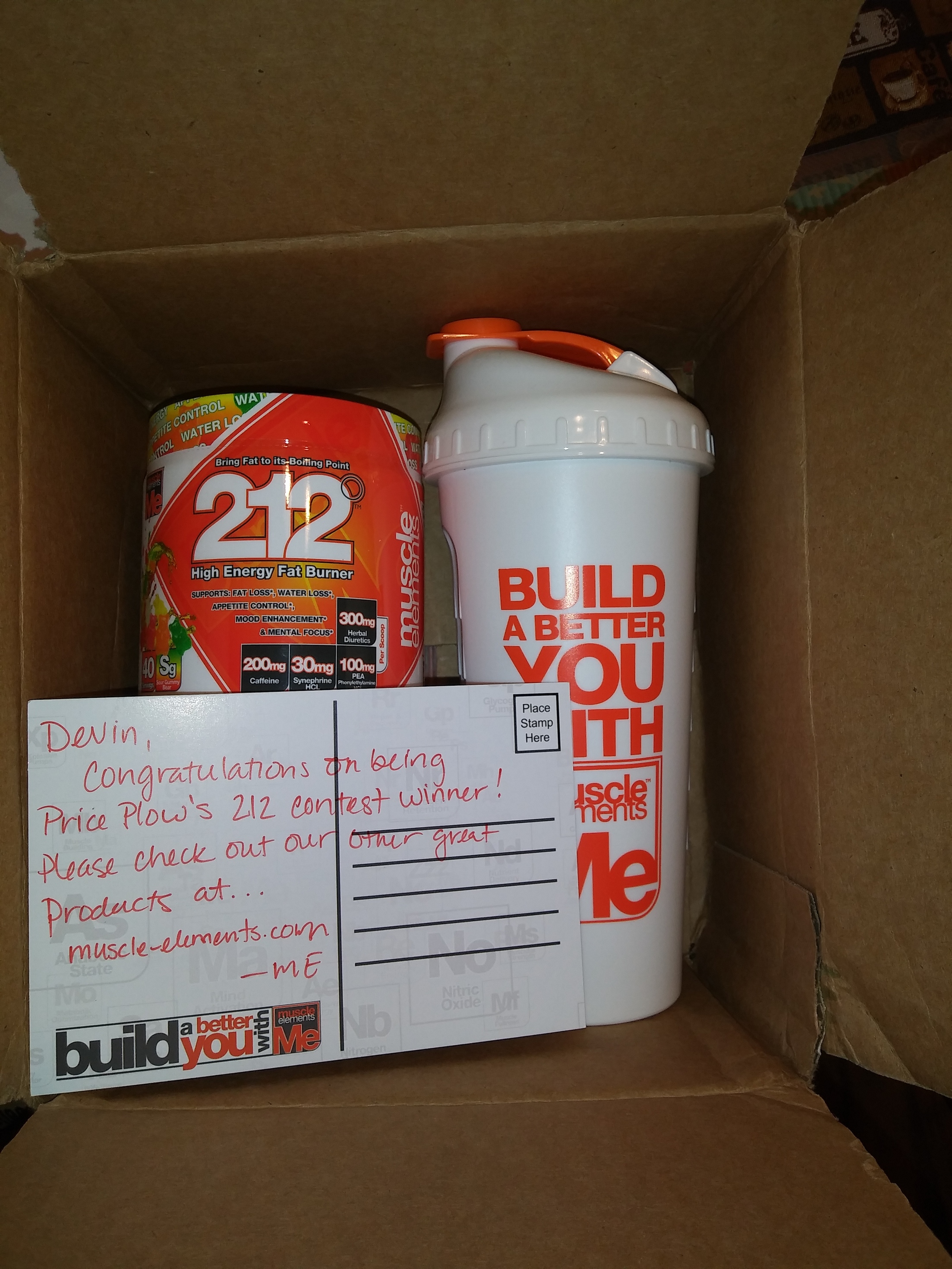 If you would like to read up on a log that is already in process on the PricePlow forum, check out @Christianmelon progress at 40 day to hawaii/212 log
In true @PricePlowStaff tradition, I weighed the entire tub to check on the manufacturing QA. The tub should have contained 200g of product. Here are the results: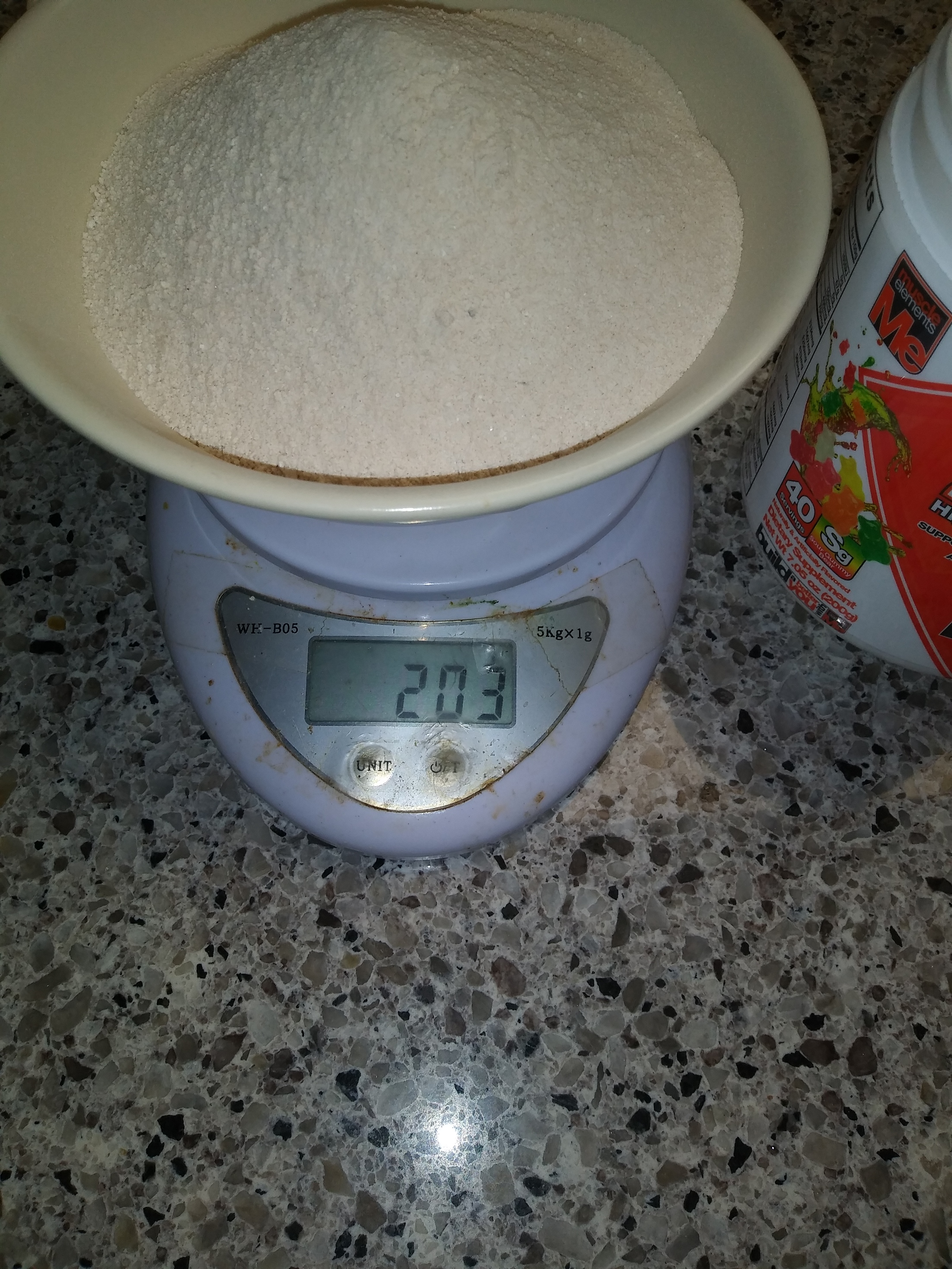 Well done @MuscleElements !!
In comparison to the flavor that @Christianmelon received, the Sour Gummy Bear flavor is a 5g scoop versus the 6g of the green apple flavor. Macro wise, there is 15 calories per serving coming from 4g of carbs out of the 5g scoop. Not the most ideal for those who follow an IF eating protocol and/or prefer doing fasted morning cardio.
Next update to come after my first use tomorrow.