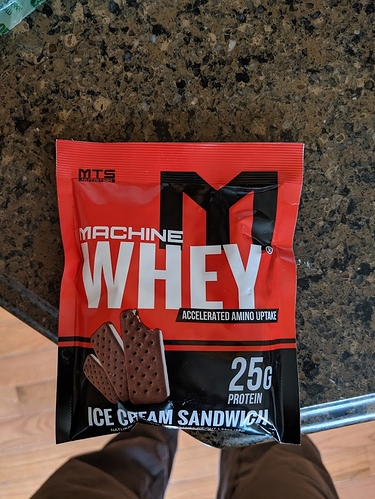 Ran out of my Proven Egg protein a few days ago, so going through some samples now, since I did not think this through and all my protein is still in transit

Tried the Ice Cream Sandwich and Mint Chocolate Chip from MTS.
I thought the Ice Cream Sandwich tasted great, and the Mint choco chip was just okay. For some reason though both sit in my stomach, and after my shakes I burp a bit and almost get that I am going to throw up feeling, like I am too full. This was both mid afternoon, so no food with it. Strange reaction, and I thought maybe Gaspari Proven Egg has ruined me for Whey. However, I drank my Nutrabio Pancake this morning with milk as I did in the past, and had no issues. So MTS protein is a pass for me, which is a shame.
I did order up some Xtend Chocolate Lava Cake so hope to get that soon to keep my protein intake going. I also got a case of Merica Labz Freedom RTD and C4 Ultimate Sour Batch Bros, so looking forward to trying those out.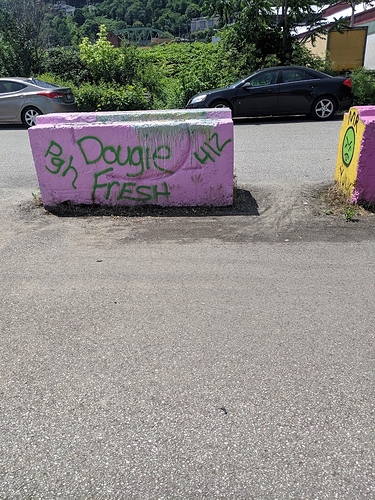 @Dougefresh93
You out tagging spots on the river walk in the 'Burgh? LOL found this funny, close enough on the spelling!