Huuuuuuge thanks to @Extrabeef for the little NutraBio care package he had sent out.
This review will only be for the blue raspberry preworkout.
For starters - I've never had a NutraBio product of any sort. Sad but true. When the opportunity arose to try a potential new flavor of their PRE, I was very hopeful to get the opportunity to not only to test a flavor, but to finally try a NutraBio product.
All that aside, let's get into the details. For those that don't know the formula, here's some potato pics.
To put it simply - this thing is LOADED. Wow… Another sad fact: I don't think I've ever used such a complete formula for a pre… This made me very excited. I don't think there's a need to break down the panel, but that pump matrix alone gets me giddy.

Taste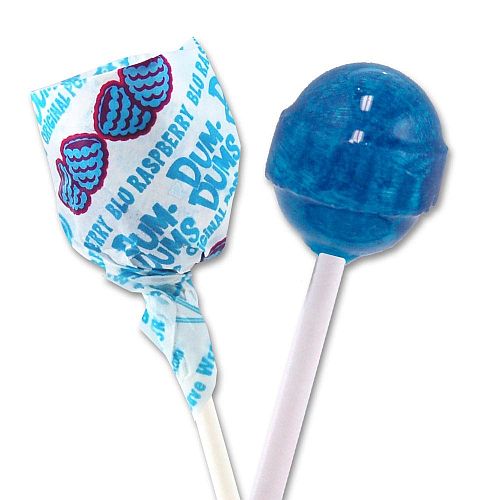 This image sums it up. In 12oz of water, you get a tasty, candy-like blue raspberry. With this volume of water, it makes the flavor not too sweet or sour, but JUST right. I soon learned from Extrabeef that mouth feel was also a part of this "beta" PRE in that NutraBio is trying to get their PRE to not be so thin tasting. I never thought of this being a thing, but that totally makes sense. With the 12oz of water, this almost has a syrupy, candy-like feel going down… It's really quite good. I'd drink this daily if it were a BCAA.
It mixed overall really good and stayed pretty foamy throughout the 12oz. I didn't mind the foam, but it's worth pointing out I guess.
Effects
This is what really matters, right? I felt like I had limitless energy from PRE. The BA tingles kicked in almost immediately but went away before I knew it. Pumps were fantastic here. On the first day I used PRE, I believe I was warming up with some lat pulldowns, and I began to get numb to the point of pump pain… it was crazy because this doesn't typically happen to me. Each muscle group I worked felt really tight and full, which felt awesome.
Back to the limitless energy - by the time the workout was over, I felt like I could've done a whole other round. I took PRE around 4:30PM, and my energy slowly started falling off around 9PM that night. No crash, just pure clean energy. I'd also say my strength felt about as good if not a touch better than usual as well. Overall this stuff straight up worked. I was really satisfied.
All in all, NutraBio's PRE is a pre I will be looking for when I run out of others I have on hand. I feel like this is a great pre workout to have on hand if you want a pre that will fully benefit your workout. Everything you need is in the formula, so no need to stack a pump product really, or even creatine for that matter if you like that pre-workout.
A huge thanks again goes out to @Extrabeef! I don't think a review was required here, but I felt it was the least I can do for this opportunity.