Good to know. I won't waste my gas or money going this weekend
I just talked to the guys at XN Supps
They are getting C4 Skittles in on Monday – Did not see this posted anywhere on a release date on social. I am curious what other retailers will have it
They are getting 3D Energy Lemon as well next week.
Just ordered a mixed case to grab Ghost Orange Cream.
Should start seeing it everywhere soon

Yup I heard when the official launch date was. Just seeing it in retailers ahead of that.
1/11 at 12 Noon EST
Mango Passionfruit
New Celsius Flavor: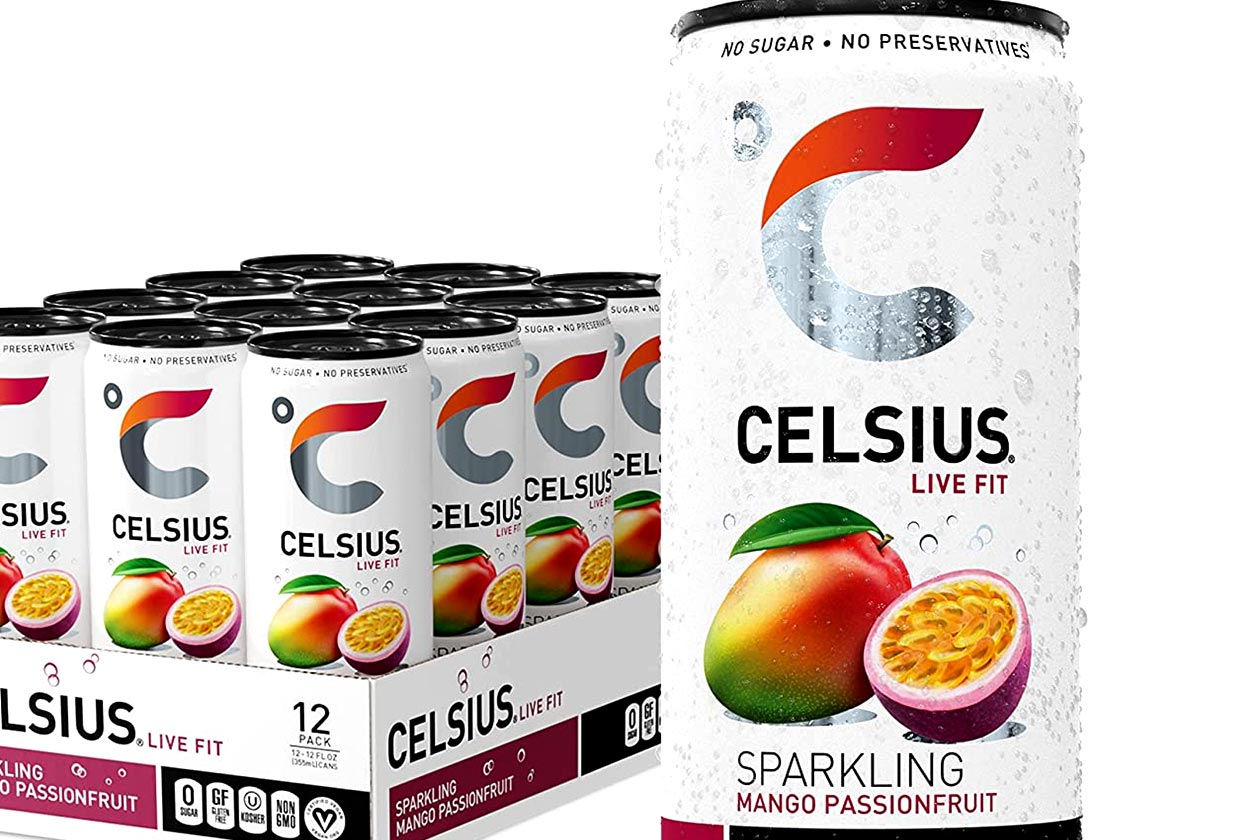 Just picked up a handful of flavors for my better half to try… She already likes orange… Soon as Vitamin shoppe carries this one I'm on it.
Ghost Update
2:45 - Undisclosed product - 2 Flavors - No ETA
3:20 - Ghost Hydration & Ghost Hydration Stick Packs - No ETA on launch (Swedish Fish, SPK Blue Raz & Redberry have been leaked flavors)
6:30 - Multi Breakdown & Restock coming soon
Added Pureway C
Removed Phytoserv
10:00 - Fishoil will be coming back with upgraded SmartPrime ingredient (Dan said maybe more info next video)
10:45 - New Ghost Energy flavor coming soon
11:00 - Burn Black coming soon & Protein Restock soon
11:30 - Fruity Cereal Milk Protein RTD flavor coming soon
I will dive on the hydration supplement…then need the hydration after I pick my 53 year old body up after diving.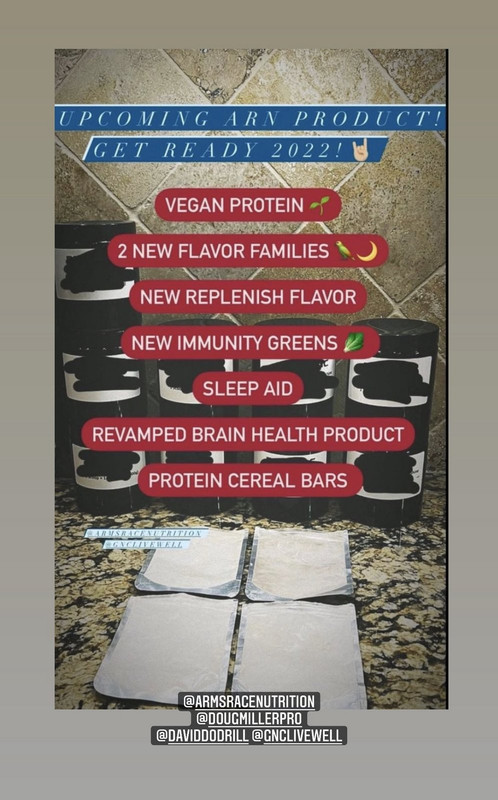 Can't wait for these



See my post above about hitting XN, that is where they ended up

They were already in some GNC stores on Thursday night.
Yup! Some B and M have em!
I'll have mine Tuesday I grabbed quite a few. Love skittles and C4 does a good job with flavoring.
Got the new American Dream in

Apollon Bloodsport
20 servings for $60 is a little steep for this formula.