MotherPucker? I will give it to A&S, the names are hilarious.
I hear the rebrand for 2022 will move from Redcon1 to Cellblock1
Ghost Update:
4:00 - Ghost Cookie Cutters (Free with all seasonal protein purchases while supplies last)
5:00 - Ghost Joggers for Black Friday / Cyber Monday (Oatmeal, Olive, and Black)
6:00 - Sportique Hoodie & Shirts - (Oatmeal, Black, Khaki, Dusty Rose, Olive, Mist)
6:30 - Basic Apparel Short & Long-Sleeve T-Shirts (Oatmeal, Dusty Rose, Mist, Quicksand, Olive, Black)
8:40 - Size reference on new apparel
10:00 - BOGO50 Greens & Glow, 30 Pieces Apparel, Ghost Vegan Gingerbread, Ghost High Protein Hot Cocoa, Ghost Smoke Shaker, Ghost Cookie Cutter with Seasonal Protein Purchase
Ninja Mode (Gaming product)
I actually like some of their products but thats way to much caffeine for a gaming product.
Companies like Ghost got it right with Ghost Gamer. Make it low caffeine per scoop then you can customize the experience so much better.
This looks like fun.
Not sure how the n00b is going to react to the Iso-synephrine and NMT but energy for days
Ghost Update:
2:00 - RonShredz is now a twitch Co-Host with Ricky for 12 days of Twitchmas
6:15 - Ghost Energy Orange Cream taste testing
7:30 - Ghost Energy Orange Cream App Launch Information & Giveaways
9:00 - Ghost BF / CM Wrap Up
DLB relaunches Run Everything Supps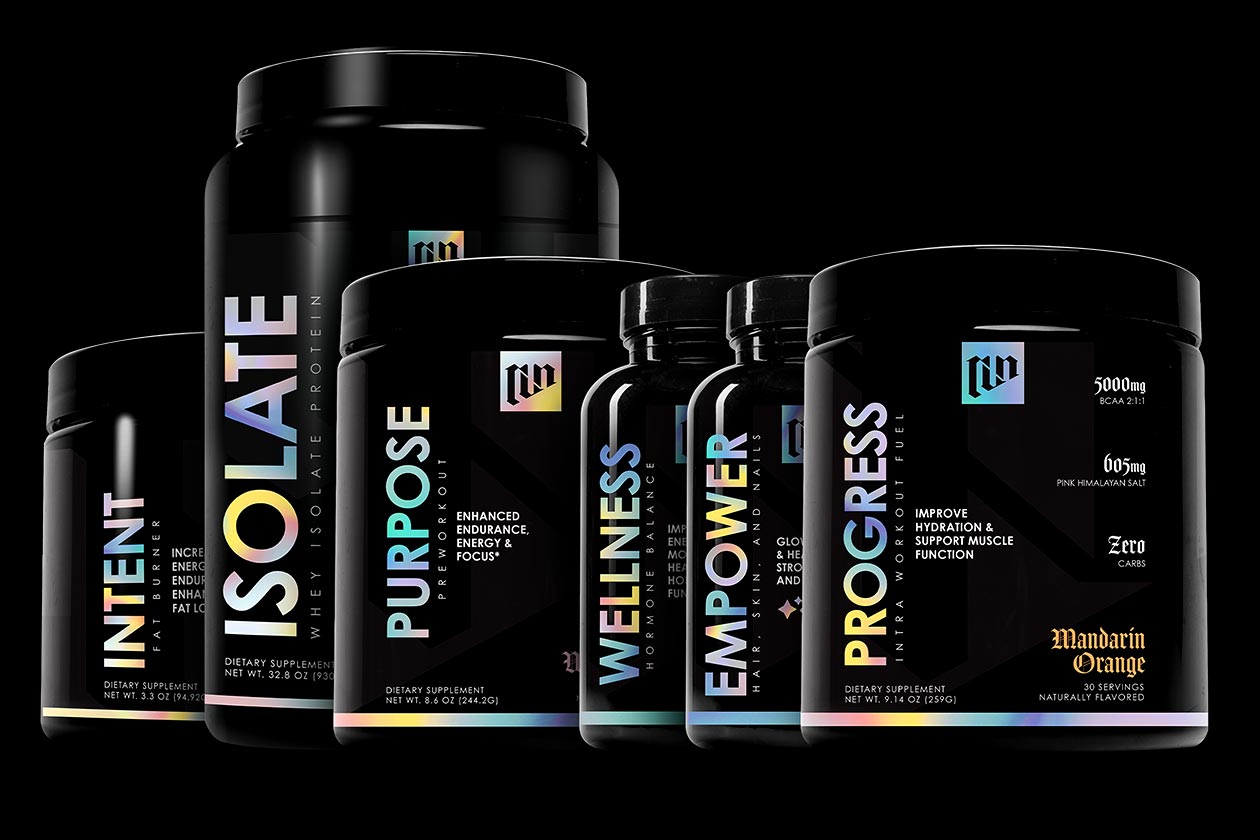 The debut supplements from the new Run Everything are the pre-workout Purpose, the amino-based intra-workout Progress, the hormone balancing formula Wellness, the beauty supporting Empower, and the fat burner Intent. The sixth and final product from the refreshed brand is the simply named protein powder Isolate, powered by premium whey isolate and providing 25g of protein per serving.
Not sure if this was posted before but Bang is in the food bar business again
Those sound good, not sure what they look like out of the wrapper. Anyone tried any?
These have been on the site for a while.
Needless to say, you would think they would actually provide the nutritional content of them. Haha.
Bang be transparent



Just stick it between a model's tits.
Instant sales
Bro, what's in the can or the bars?
Who cares just buy it