Part 1: Manufacturing, Mixability and Taste
Manufacturing:
One of my biggest pet peeves are overly underdosed scoops. Unfortunately this seems to be very common occurrence in the industry. With FullBlitz we have the opposite problem, the scoops are about 2 grams heavier than indicated on the label. Not ideal, but at least not underdosed.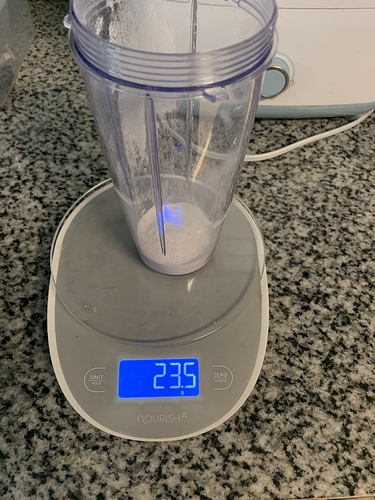 Mixability:
Instead of using a shaker cup, I decided to mix this like a Neanderthal with a spoon and had no issues. I used 8oz of water.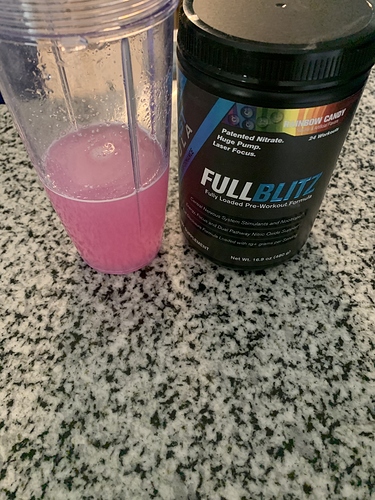 Taste: I had the Rainbow Candy flavor which reminded me of the taste of the skittles shell, if you just put it in your mouth and don't bite. There is a slight bitter chemical aftertaste, but not extremely overpowering. Not the best flavor, more middle of the road, but I can drink it without gagging or dreading it like some other pres.