Thank you for your thoughts and feedback.
I wanted to post up my thoughts on Proven Joint as time goes on. It has been about a week and a half running it so far, and I must say that my joints feel pretty good. The pills are pretty big and smell odd but you get used to it. Typically it takes about 2 weeks to feel the joint support work, but so far so good. More as time goes on, but we are looking good.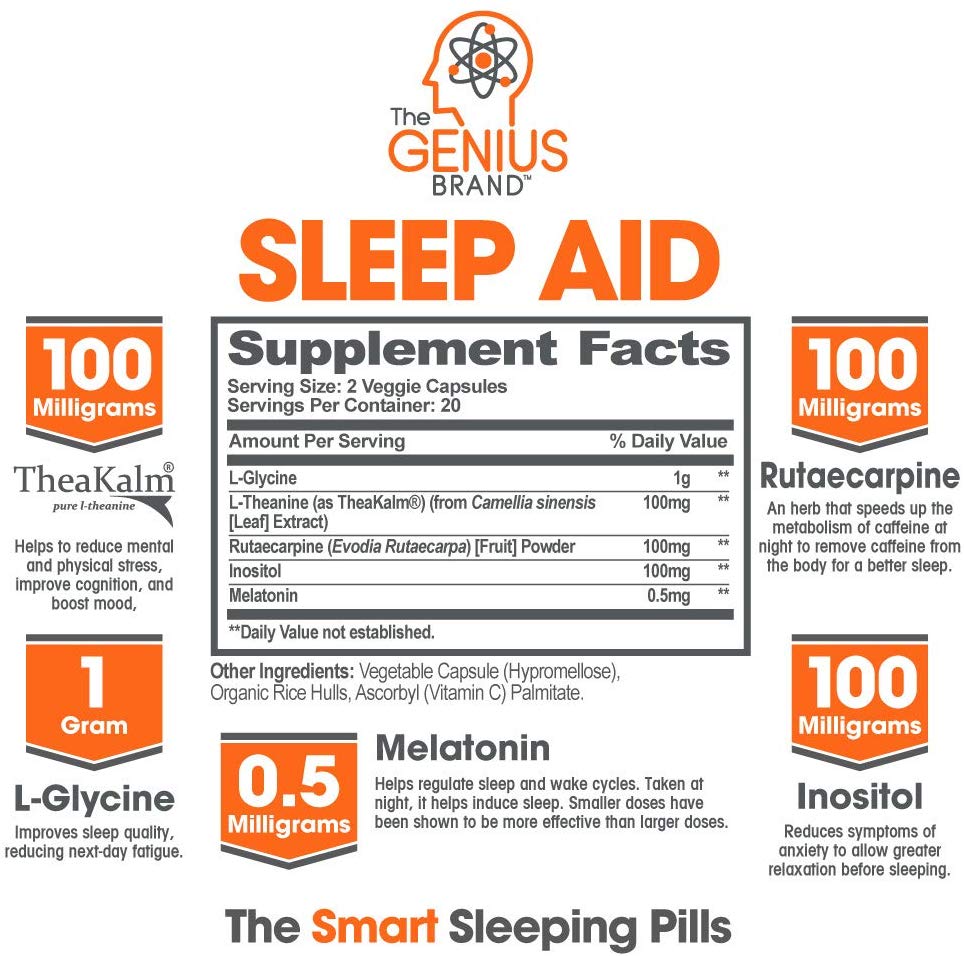 Gave this a shot on Saturday night and again last night. Bottom Line is this worked very well.
Getting me to sleep - Both times it did not seem like anything was going to happen. Sleep aids I love such as Blade PM tend to make me tired over time. Well about 20-30 minutes later here, BOOM I would be sleepy as hell, and once I get that stupid CPAP mask on I was out like a light both times.
Keeping me asleep - I tend to wake up in the middle of the night for a bathroom break (I drink a ton of water), so this did occur both times. This is fairly normal for me, and I had no issue falling back asleep after.
The next morning - No sleep hangover or anything like that. I would feel like I had a good nights rest. I wouldn't exactly have that big refreshed feeling, but that is hard when the alarm goes off at 4:15am. But I would feel rested so that is the most important part.
This worked very well for me, and I thoroughly enjoyed it. This is only the second product I have tried from Genius and so far I am 2 for 2. I will likely be picking up a bottle of this when I need a sleep aid next. Thanks for this!
The color and smell is the Turmeric
ohhhhhh ok gotcha. I noticed it the first couple days, but really did not after that. Maybe I got used to it? Not really a big deal, but yeah that is interesting. This is how I learn… its working very well so far, so thats the most important part!
Ran through a bottle of Genius Sleep Aid awhile back. Honestly one of my favorites out there. Simple and effective