Cellucor Thanksgiving Giveaway!!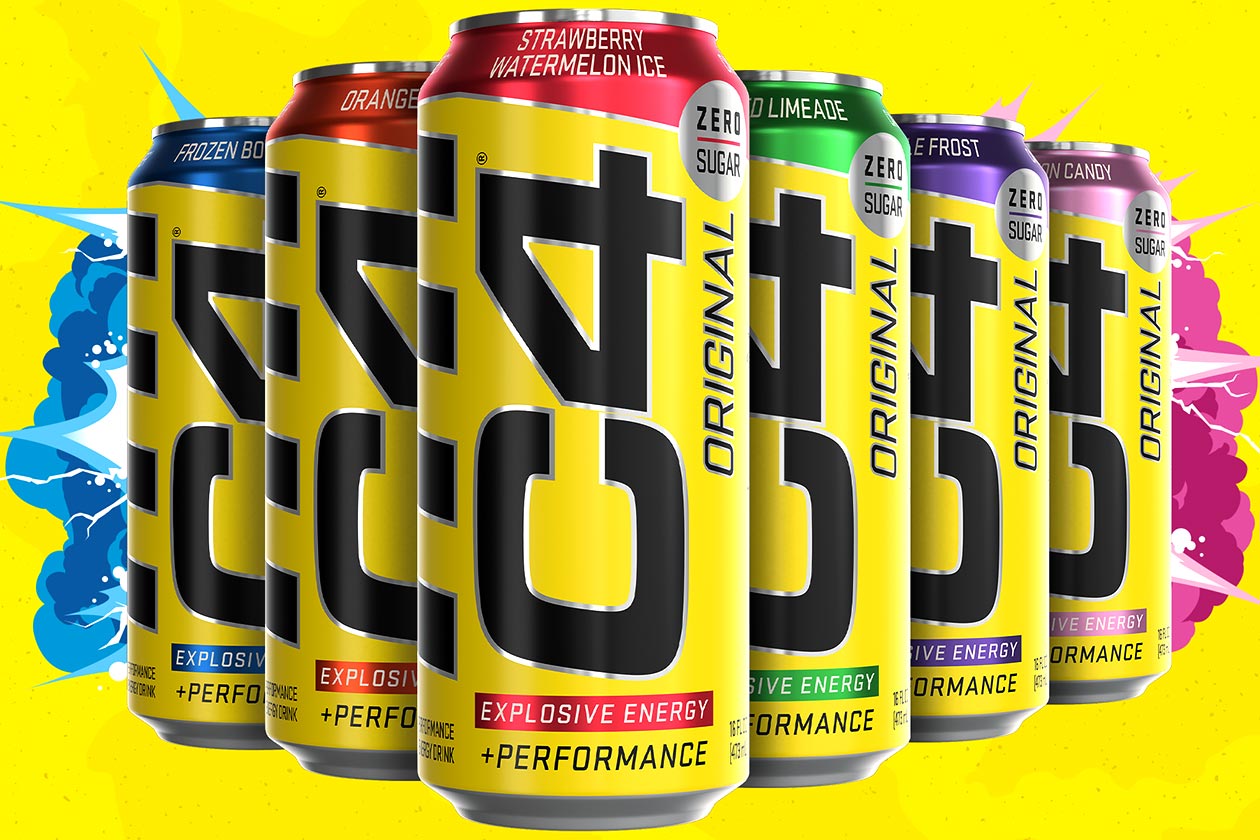 It's that time of year again that we look back and think about what really means a lot to us and give thanks. So who/what are you all thankful for?
Bonus points for pictures of that Thanksgiving food porn!
Winner picked at the end of the week for a C4 of their choice!!
Rules:
Must provide store and forum review within 10 days of receiving product
In Stock product only
Winner must be 18+ years of age
Winner must be from the US