STILL Not Sure... | Beast Mode Black Pre-Workout Review
Question for ya @Mike
Is that the right label you have in the video?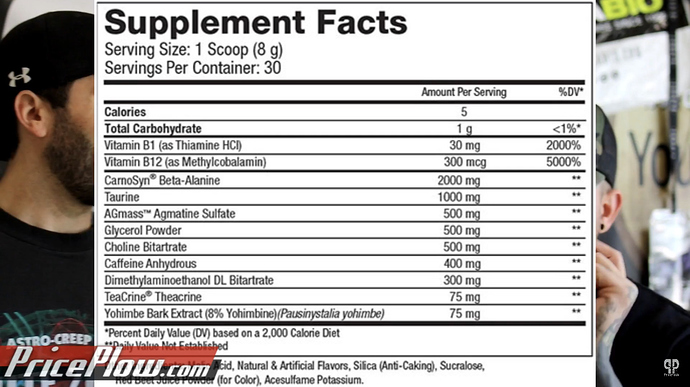 That's yours
Here's from their site: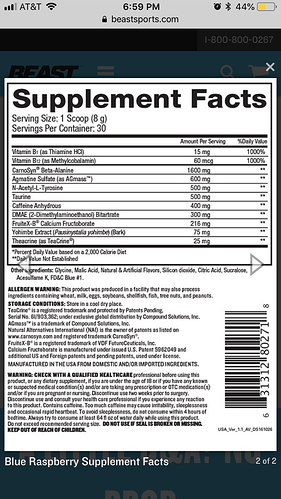 And the blog post for it coincides with the site:

Edit: I know you don't do the video editing (at least I'm 80% sure) but you're far more active here than CJ so I threw it on your shoulders

I believe GC might be coming out with a preworkout featuring the tingle free version of beta alanine Orotic Acid
The only other pwos that have it are enter with purpose and staunch it would seem.
Still cj we need you to test out the 6.4 grams beta alanine, its for science!
Oh jeez yeah he grabbed a different version that didn't taste as good. They had to down the Theacrine I think. Sorry!