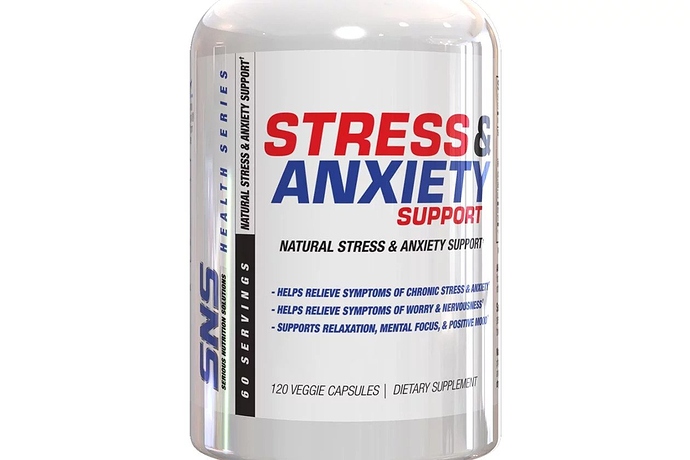 Serious Nutrition Solutions or more simply known as SNS, has followed up the release of its updated Liver Assist XT with the teaser of another new product. This time around however the supplement isn't a new version of anything; instead, it is an entirely new product named Stress and Anxiety Support.
The upcoming product from SNS describes its intentions right in its title, as Stress and Anxiety Support is designed to help with exactly that; stress and anxiety. The supplement's full list of benefits actually consists of stress and anxiety relief as well as support for relaxation, focus, mood, and nervousness.
SNS new Stress and Anxiety Support sounds like it's going to be quite a useful product, although we don't yet know what any of its ingredients are. Fortunately, the brand isn't going to keep fans and followers guessing too long as it plans on completely revealing and releasing the supplement next week.
https://www.stack3d.com/2019/06/sns-previews-stress-and-anxiety-support.html