Got some of the new SinFit Bars - figured I would give interested buyers some feeedback!
Nutrition/Macros:
Each cookie packs 310 calories (at 78g), 35g of carbs, 20g of protein, 12g of fat, 7g of sugar and 3g of fiber. Each cookie has different toppings, so I definitely wouldn't recommend peanut butter flavor to anyone with a peanut allergy…
Worth noting, the SinFit bars pack 380 calories and each bar is 85g… so pound for pound, the cookie may be a better option if you are looking for the most bang for your caloric buck.
Taste/Flavors:
Birthday Cake:
It definitely looks like a birthday cake flavor. The fruity undertone is noticeable but it really packs a vanilla cake taste. The frosting and fruity crumble toppings really pull it all together, and it is easy to see why they are compared to Fruity Pebbles. Texture wise, this isn't a Nestle Break and Bake cookie, but it's flavor combined with the moist consistency deserves applause. The consistency is similar to a ProSupps MyCookie, only there is an added moisture element which makes the cookie very pleasant to eat.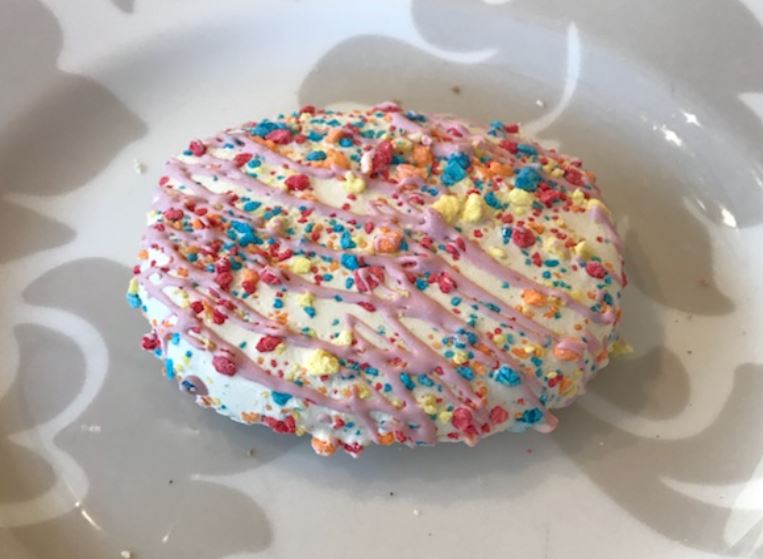 Peanut Butter:
The Peanut Butter cookie truly is a treat for peanut butter lovers. It is coated entirely in a peanut butter frosting and drizzled with pieces of real peanuts. The texture is similar to a ProSupps MyCookie, only more moist and less chewy. The cookie dissolves fairly well upon chewing and the combination of cookie dough, frosting, and peanut toppings all come together to form a very enjoyable peanut butter taste. The peanuts topping the cookie add a great crunch factor to the cookie.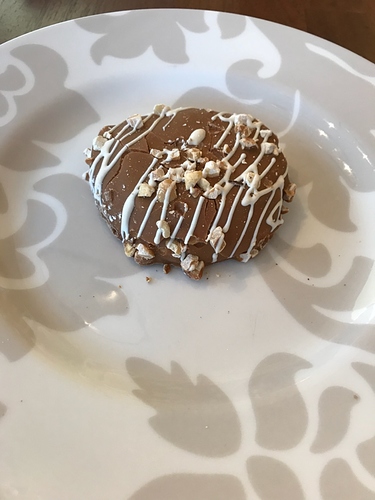 Chocolate Chip Cookie:
The flavor's name gave an impression that the cookie would be similar to a chocolate chip cookie. After cutting through chocolate frosting, it quickly became noticeable that the entire base of this cookie is chocolate. I thought I was about to bite into a protein brownie. The cookie has an overwhelming chocolate presence with a rich underlying dark chocolate flavor. It is in no way bad, but it just doesn't feel like a traditional chocolate chip cookie. It seems more like a "double chocolate cookie." Just like the other flavors, consider this a more moist version of a MyCookie. Chocolate lovers, you should enjoy this flavor especially.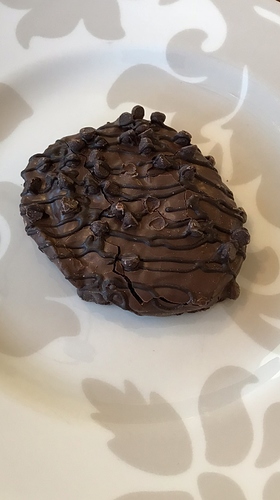 Overall Thoughts:
The SinFit Cookie is really good compared to other protein snacks/cookies/bars. It is not quite a cookie - but it is not quite like a real cookie. I give Sinister Labs immense credit because this is a good product. The company gave me the code "SinFit20" to share with fellow PricePlowers for 20% off any order through sinisterlabs.com!