RSP WHEY - 4 Lbs. for $30.38 at iHerb.com!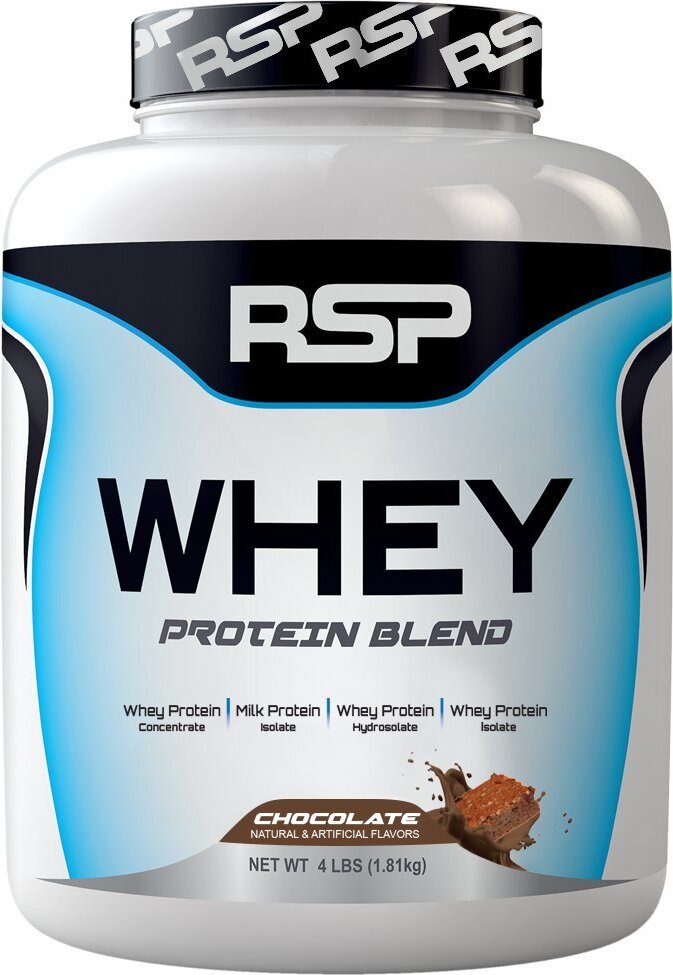 Comment from PricePlow
RSP Whey contains 25g of Whey Protein Concentrate, Milk Protein Isolate, Whey Protein Hydrolysate, Whey Protein Isolate) and has a couple of fiber-based carbs from polydextrose, a great "healthy" sweetener that even helps reduce appetite a touch!

When this is under $7.70/lb, you'll find it here. When it's in BOGO mode, it's almost always our best deal on this page!!
Deal Criteria for RSP WHEY:
Price Per Unit to get on Deals Page: $7.70 per Lb.
Price Per Unit to generate email blast: $7.20 per Lb.
Agree or Disagree with this deal? Leave feedback in a comment below!