Optimum Nutrition Gold Standard Gainer - 10 Lbs. (Colossal Chocolate) for $19.99 at Flex It Nutrition!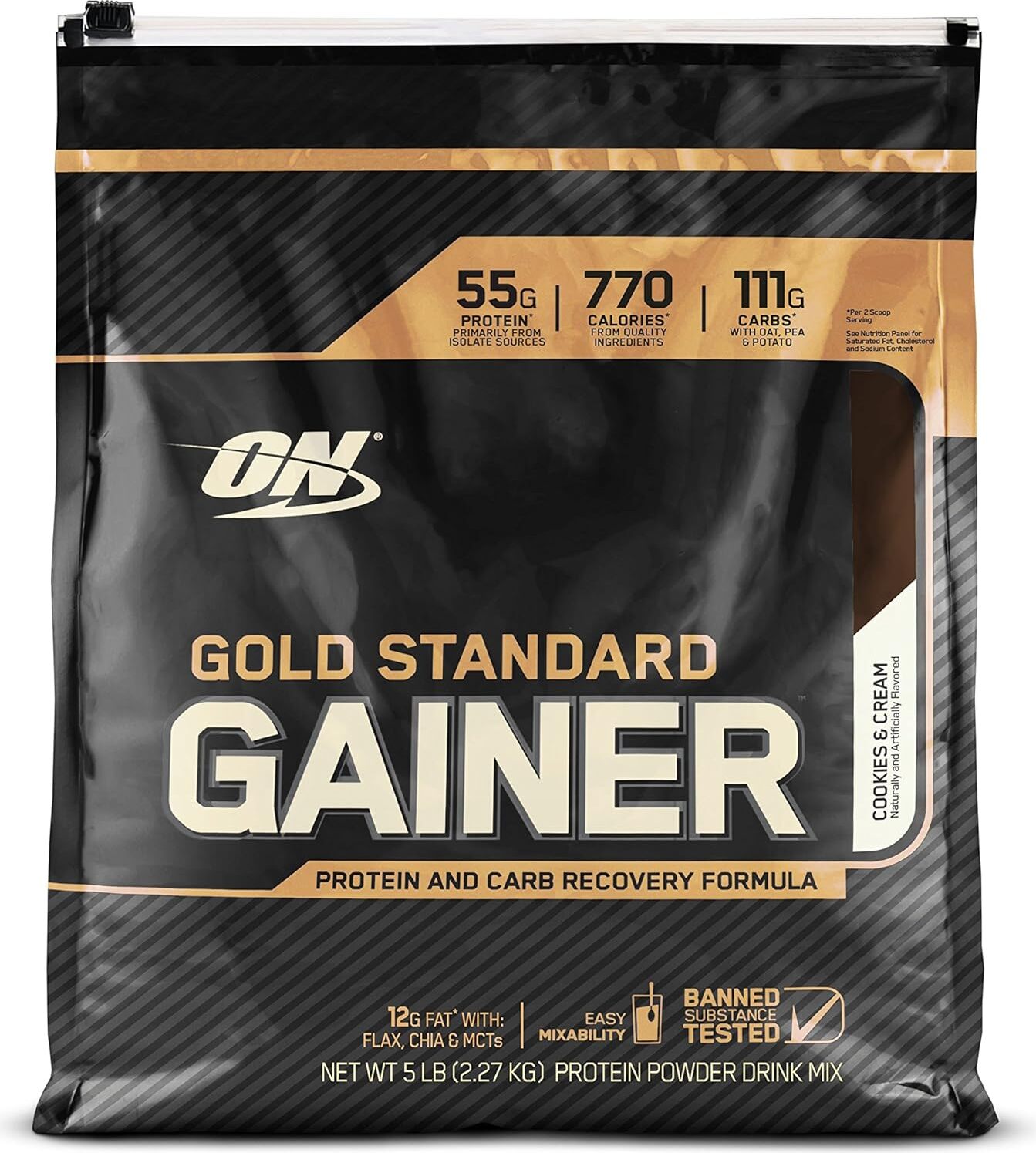 Comment from PricePlow
Weight gainer time! We like this one because it's isolate-first, then has a real carbohydrate Blend from oat flour and then Carb10 pea starch and potato starch (only after that blend comes the matlodextrin).

At this price you're looking at deal territory on the protein alone, let alone all the carbs. Bulkers stock up!
Price Per Unit to get on Deals Page: $3.50 per Lb.
Price Per Unit to generate email blast: $3.00 per Lb.
Agree or Disagree with this deal? Leave feedback in a comment below!