Nutrabio Natural Intra Blast Review
[
Taste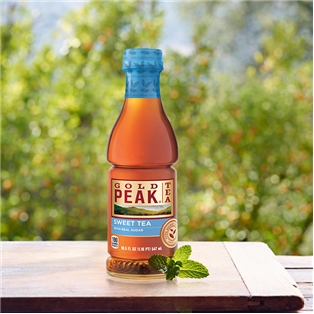 Sweet Tea – With being a naturally flavored product this reminded me exactly of gold peak sweet tea. The richness of the tea and the sweet aftertaste smothers your taste buds to replica a delicious summer drink. I am not a huge sweet tea guy by nature but this was done very well. It is not as strong as PES Ergonine (ice Tea Flavor) but given the ingredient makeup of the product I am shocked how dense the flavor truly is.
Mixability
I used 14-16 oz of water and 1 scoop to mix the intra-workout. Usually with a larger scoop size there is a higher possibility of clumping and particles floating around after shaking. The liquid did start to foam, which died down after about 5 minutes. What I did do to help combat this was mix the powder the night before and leave in my fridge. Upon waking there was no clumping, no particles left at the bottom of the shaker and it mixed flawlessly. If you mix this just before you workout expect to see some foam or some particles floating around your shaker cup due to the large serving size of raws.
Formula

Per Scoop:
Electrolytes (Performance/Endurance)
7.4g BCAA's
3.5g of those being leucine
5g L-Glutamine (Recovery)
2g Betaine (Performance / Strength)
1g OKG (improve exercise performance)
2.8g Hydration Optimizer -→ Maintain water balance in muscles, increase exercise capacity.
Cost
You are getting a 24g Serving per scoop at around $2 a serving. Yes it is $40 for 30 servings of a intra-workout which may scare some people, but lets put into the big picture what you are getting. Try making this intra on your own and include the flavoring they did. If you value a quality product you are getting what you pay for. I really enjoy the transparency and open label Nutrabio provides on their products so you know exactly what you get for your money.