That label is pretty thick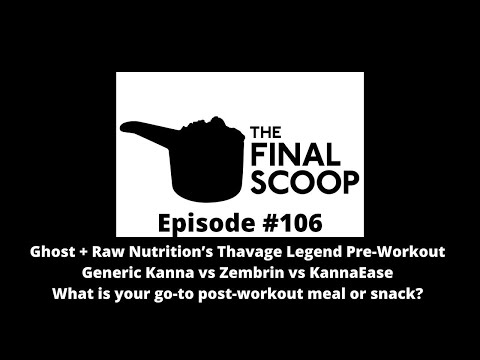 Apollon releasing a caffeine-free Universal Soldier and a collagen product within the next few months.
Ghost Update:
1:00 Minute – Ghost Fish Oil Launch –
Wednesday 7/27 at 1 PM EST, 12 PM CST
SmartPrime addition enhances Omega 3 & Omega 6 ratio
Enhances enzymes in Fish Oil to amplify EPA/DHA
Breakdown of Ghost Fish Oil
6:30 - Ghost takeover at University of Wisconsin 7 on 7 Football event
9:30 - Volleywood event in Chicago
Not necessarily 'new' but I did see that Marc Lobliner posted on one of those YouTube 'shorts' that O15 is on sale and 'going away soon'…Meaning the product line. I never tried it, but did appreciate the black and gold color.
That did not last long. Maybe what 8 months for them?
I believe that brand started around December 2020
The pre and intra are BOGO. Decent deals.
Must have not done well since his MTS brand made it such and overshadowed brand.
Not that unique and Mr. O must not have the draw it used to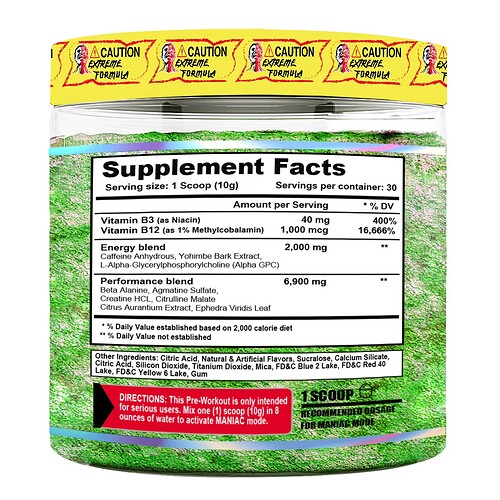 A viewer brought this product to attention during the recent Final Scoop podcast. If that energy blend follows label regulations…

Well it does say "Extreme formula"
Ghost Update
7:20 - Ghost x Thavage Pre-Workout Collab
Made for the pop-up event in Miami
First-time collab with 2 companies making a pre-workout
12:00 - Pop-up event in Miami with Raw x Ghost x Inaka
This was a good one.
But admittedly though when I originally saw 'thavage' I thought it was a typo.