This is much overdue. Apologies @TheSolution - here is my thoughts on the BEAM Protein I received from Bob.
To be candid - the samples were so good, I had to buy a full tub.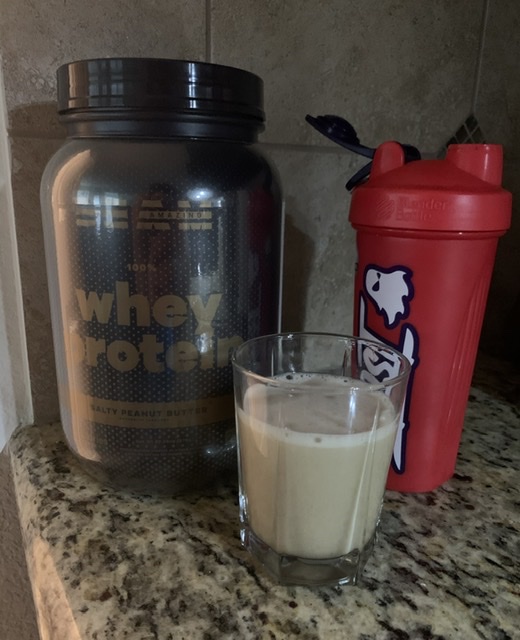 Impressions:
I won't delve into the nutrition components, as this is a fairy competitive for a whey isolate. The product is marked as a whey protein product, but the ingredients label shows only whey isolate used as the protein sources - so that's a plus for me.
When you first open the sample or tub, you get hit with a strong peanut butter scent. I think I've made it clear that peanut butter flavored proteins are my personal favorite, so this was a great one to try.
This is arguably my favorite whey protein flavor. The peanut butter whey has a beautiful balance of sweet, creamy, and salty components. The taste hits you with some different flavor profiles and makes for a great experience. Definitely my new favorite peanut butter flavored whey. (Sorry Ghost and Xtend).
I used it for some proats - beware, being primarily isolate, it doesn't have the thickness that a blended protein may have (example - I'll still use Ghost PBCM for Proats, due to the thick consistency).
For a straight protein shake, however, you can't beat this flavor.
This is in a close tie for my favorite protein product, tied with Xtend Pro.
Thanks for the sample, Bob. BEAM will get more business from me, as I shoot to try some other flavors.