Ghost x Cinnabon Protein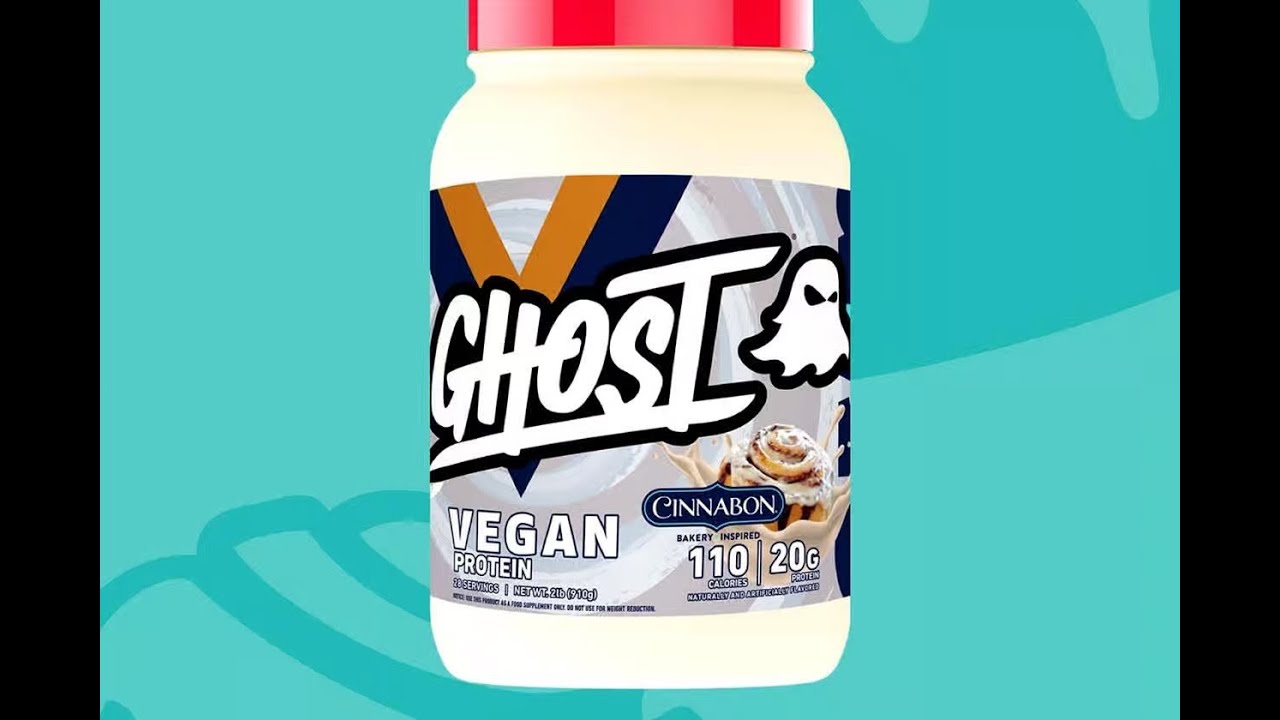 Taste
Cinnabon – Cinnabon does differ slightly from Cinnamon Cereal Milk whey and Snickerdoodle in flavor. First off, the density of the cinnamon is just right. Sometimes cinnamon can be too strong making it off-putting, but the aftertaste of this is pure and provides a sugary backend flavor that is luscious. Ghost Vegan Cinnabon doesn't blast your taste buds with a dense cinnamon sugar flavor instead you get the regular cereal milk flavor enhanced with cinnamon sugar that is in the perfect amount. The kicker is the buttery undertone of a fresh baked good that enhances this protein to amplify the flavoring. Ghost continues to impress, and its flavoring is nothing short of amazing. Low and behold this collab is for Whey & Vegan.
Mixability
Due to the raw materials of Ghost Vegan, you will use more water or milk compared to whey. I suggest 10-12 oz per scoop due to the thickness of the vegan base. For Whey I suggest 6-8 oz per scoop.
I prefer to use vegan protein as a pudding since it creates a large volume that is incredibly satisfying and easy to make. Add protein to a bowl and slowly add water or almond milk to the desired thickness.
Launch
March 1st
Wednesday
12 PM CST
1 PM EST
Formula
Per Scoop (Vegan)
110 Calories
.5g Fat
6g Carbs
20g Protein
12g Pea Protein Concentrate
5.5g Organic Pumpkin Protein
2.5g Watermelon Seed Protein
Per Scoop (Whey)
130 Calories
1g Fat
4g Carbs
25g Protein
12.5g Whey Protein Isolate
10g Whey Protein Concentrate
2.5g Hydrolyzed Whey Protein Isolate