Ghost Legend V3 Review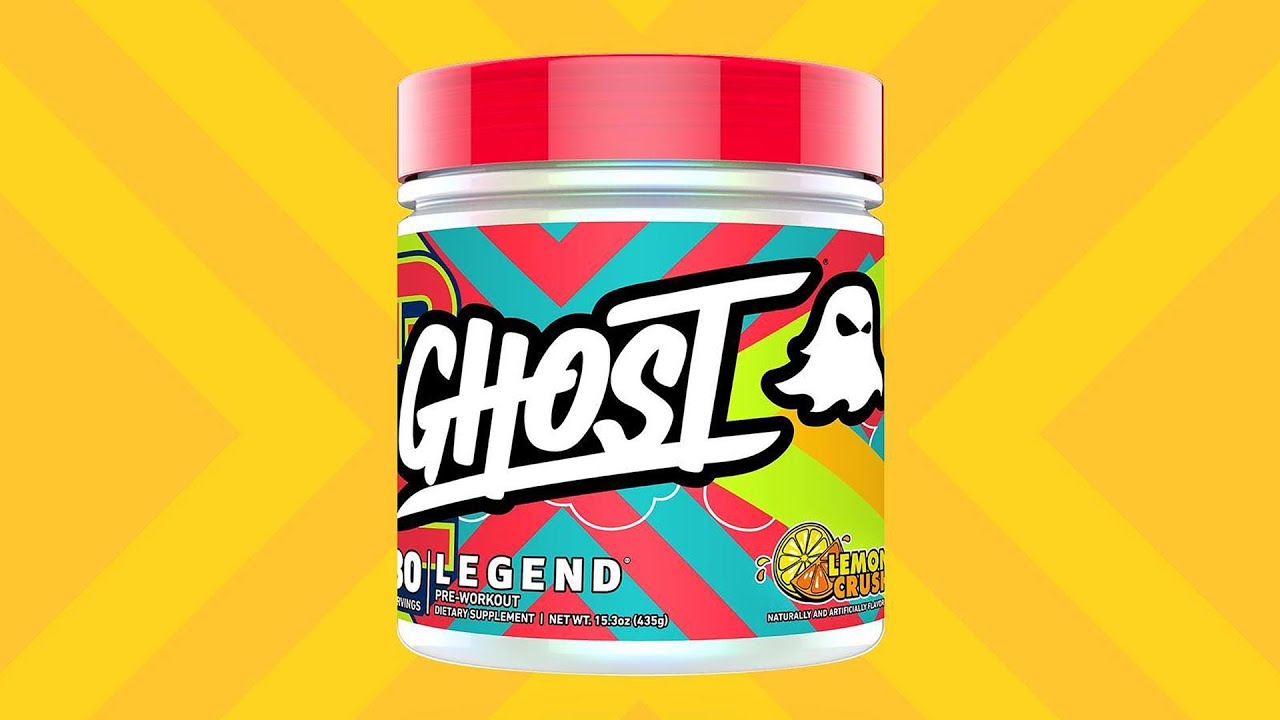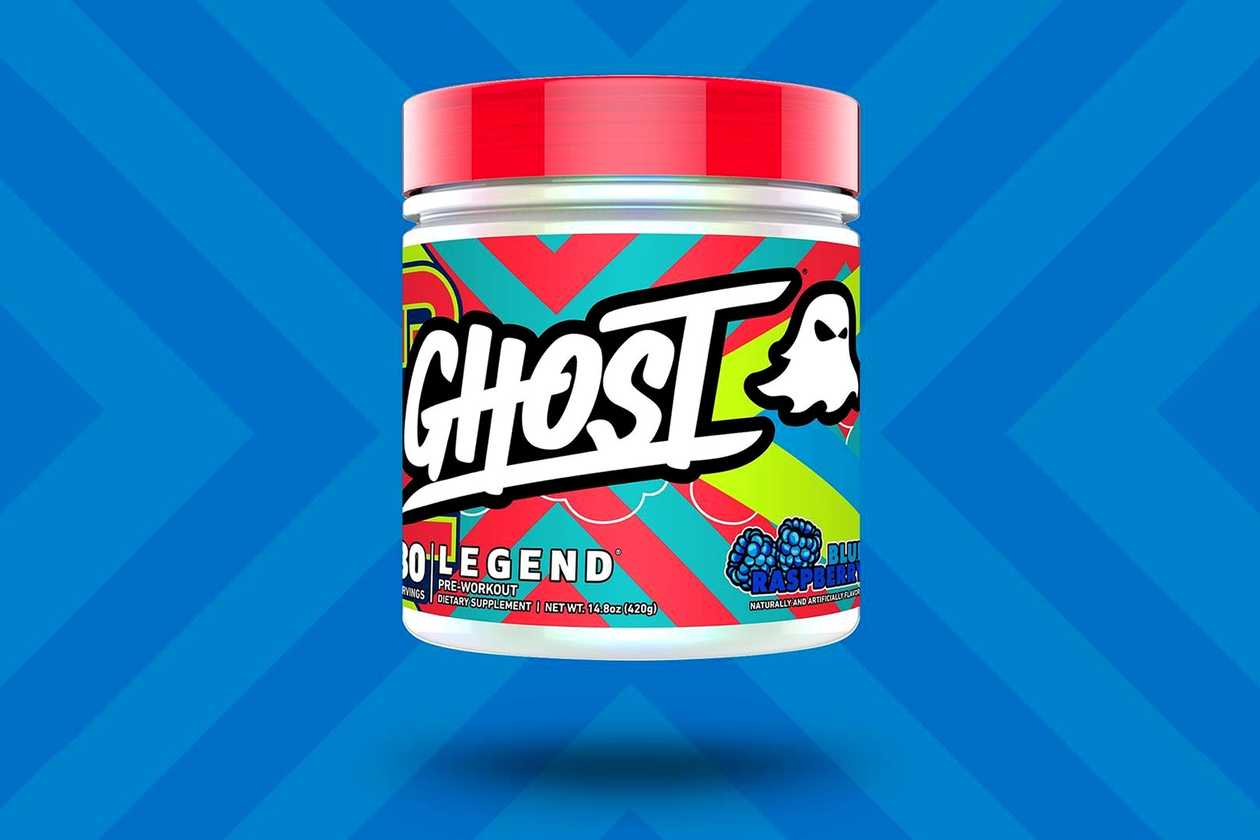 Taste:
Lemon Crush - Lemon Crush is a subtle lemon with a dense and tangy zesty aftertaste. The flavor is not overpowering but just right to strike a happy medium and balance. Even with a small orange icon on the tub, the overall orange flavoring is very minimal in the grand scheme. Many lemon flavors are too sweet or bold which may leave the consumer unsatisfied. This is the correct ratio for those who are not major Lemon fans. Just like in Hydration the flavor for Legend is spot-on and extremely refreshing.
Mixability
The ghost pre-workout is very light and mixes with ease. Upon shaking 5-10 times it is almost fully dissolved. I tried this product with 1-2 scoops in 12-24oz of water, and each time the taste was strong and pure. Even if you do not have a blender ball I don't see this giving any issues with clumps or floating particles in your shaker cup.
Launch:
Wednesday, May 17th
12 PM Central
1 PM Eastern
Formula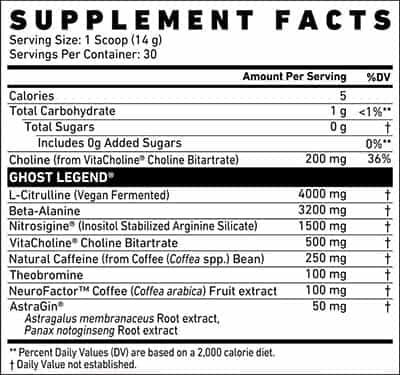 Per 1 Scoop:
4g L-Citrulline – Pumps, Delay lactic acid buildup
3.2g Beta-Alanine – Recovery and endurance
1.5g Nitrosigine - Assist with pumps
500mg VitaCholine Choline Bitartrate – Cognitive Enhancer for mood, energy, and extending caffeine half-life.
250mg Natural Caffeine - Natural stimulant providing a steadier rise in energy
100mg Theobromine – Cognitive enhancer
100mg NeuroFactor – Cognitive Enhancer for memory, learning, and thinking
50mg Astragin – Improve uptake of ingredients
Changes –
2 Scoop to 1 Scoop Serving
Remove 50mg Senactiv
Remove 600mg Alpha GPC
Remove 1g Taurine
Remove 1g L-Tyrosine
Remove 1.5mg Rauwolfia
Add 500mg VitaCholine Choline Bitartrate
Add 100mg Neurofactor Add 5 more servings (25 to 30)
Bump 50mg Theobromine to 100mg Theobromine
Flavors: Blue Raspberry (Global) Lemon Crush (Global) Warhead Watermelon (Global)
Sonic Cherry Limeade (US Only) SPK Redberry (US Only)