Ghost Hydration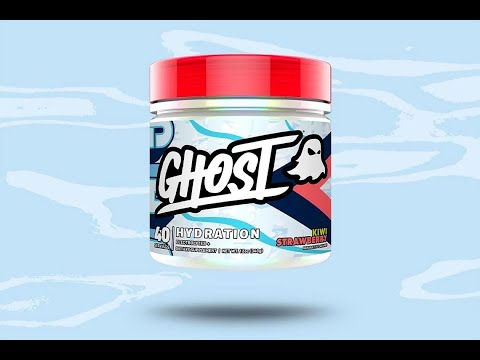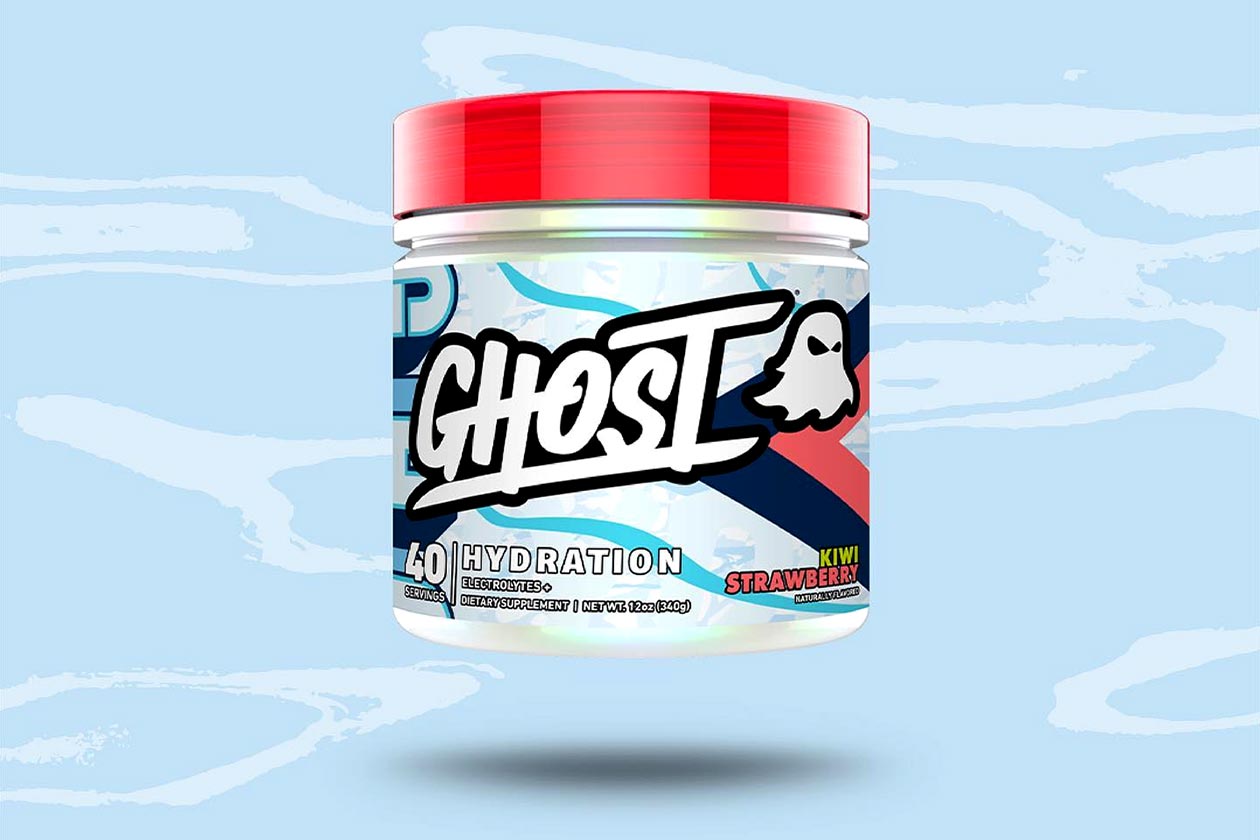 Flavor:
Lemon Crush – Lemon Crush is a subtle lemon with a dense and tangy zesty aftertaste. The flavor is not overpowering but just right to strike a happy medium and balance. This was an ideal flavor for Hydration because when mixed into a water bottle or a shaker you can sip on this refreshing flavor and savor the flavor. Many lemon flavors are too sweet or bold which may leave the consumer unsatisfied. This is the correct ratio for those who are not major lemon fans. Lemon fans can enjoy sipping on this product any time of the day.
Kiwi Strawberry – Kiwi Strawberry strikes a fine balance of both flavors as they mesh together without either overpowering each other. At first, you get a strong strawberry flavor that meets a backend kiwi flavor. The light and satisfying strawberry meet a bold and pure kiwi flavor. As both fruits congeal it leaves a very long-lasting aftertaste on your tastebuds. This is one of Ghost's most overlooked flavors because it is only in their BCAA product. With how refreshing this flavor is, this was an ideal choice for Hydration to sip on anytime during the day.
Mixability:
Ghost Hydration is very light and mixes with ease. Upon shaking 5-10 times it is almost fully dissolved. I would suggest 1 scoop per 8-12oz of water. If you want a diluted beverage I would aim for 12-16oz per scoop. Even if you do not have a blender ball I don't see this giving any issues with clumps or floating particles in your shaker cup.
Launch:
March 9th
Wednesday
12 PM CST
1 PM EST
Formula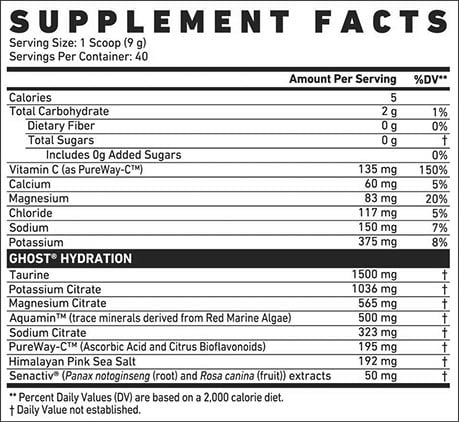 Per 1 Scoop
Calories – 5
Taurine – 1g - (Performance, Recovery, Hydration)
Potassium Citrate – 1.036g (Electrolytes to maintain bodily fluids & recovery)
Magnesium Citrate - 565mg - (Electrolytes to maintain bodily fluids & recovery)
Aquamin – 500mg – (Recovery, Hydration as seen in Ghost Amino)
Sodium Citrate – 323mg - (Electrolytes to maintain bodily fluids & recovery)
Pureway-C – 195mg – (Antioxidant as seen in Ghost Multi & Ghost Pump)
Himalayan Pink Sea Salt – 192mg – (Balance PH levels, Hydration, Improves energy)
Senactiv – 50mg - (Increase V02 max, recovery, and energy)