Ghost Energy Sour Pink Lemonade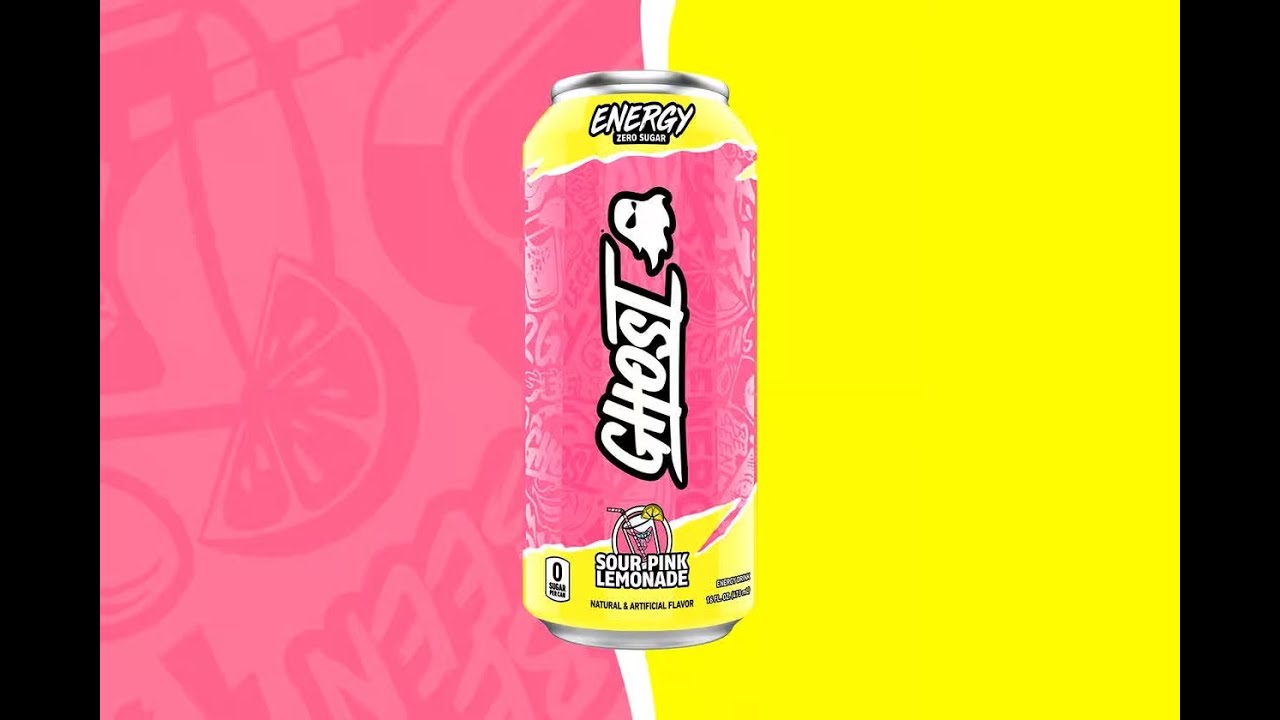 Taste
Sour Pink Lemonade – Pink lemonade has a different taste than regular lemonade due to the inclusion of cranberry or raspberry additives that give it a citrus fruit-like taste. The zest and tart are light but present in the backend flavor. What I noticed when drinking this beverage is it has a prominent pink starburst-like flavor with lighter carbonation to make it an extremely refreshing flavor. Personally, I would like a larger lemonade compliment in the backend to balance the flavors. This is going to be a huge hit to the Ghost Energy line as the flavor is smooth from the very first sip.
Launch
Secure a Can
Wednesday
August 9th
1 PM – 2PM EST
12 PM CST – 1 PM EST
Ghost App Only
Insert Email for raffle
After the time limit you will get an email if you won or lost
Winners will pay for shipping
Gold Members get free shipping.
This will roll out to stores on September 1st.
Formula


200mg Natural Caffeine
1g Taurine (Endurance booster)
1g L-Carnitine L-Tartrate (Metabolism / Natural Energy)
150mg Alpha-GPC (Cognitive booster)
100mg NeuroFactor (Brain health and function)
25mg Astragin (Improve uptake of ingredients)
Ghost energy provides a fully transparent label
Ghost exclusively partnered with Anheuser-Busch to manufacture and distribute the ready to drink products.