Ghost Energy Bubblicious Cotton Candy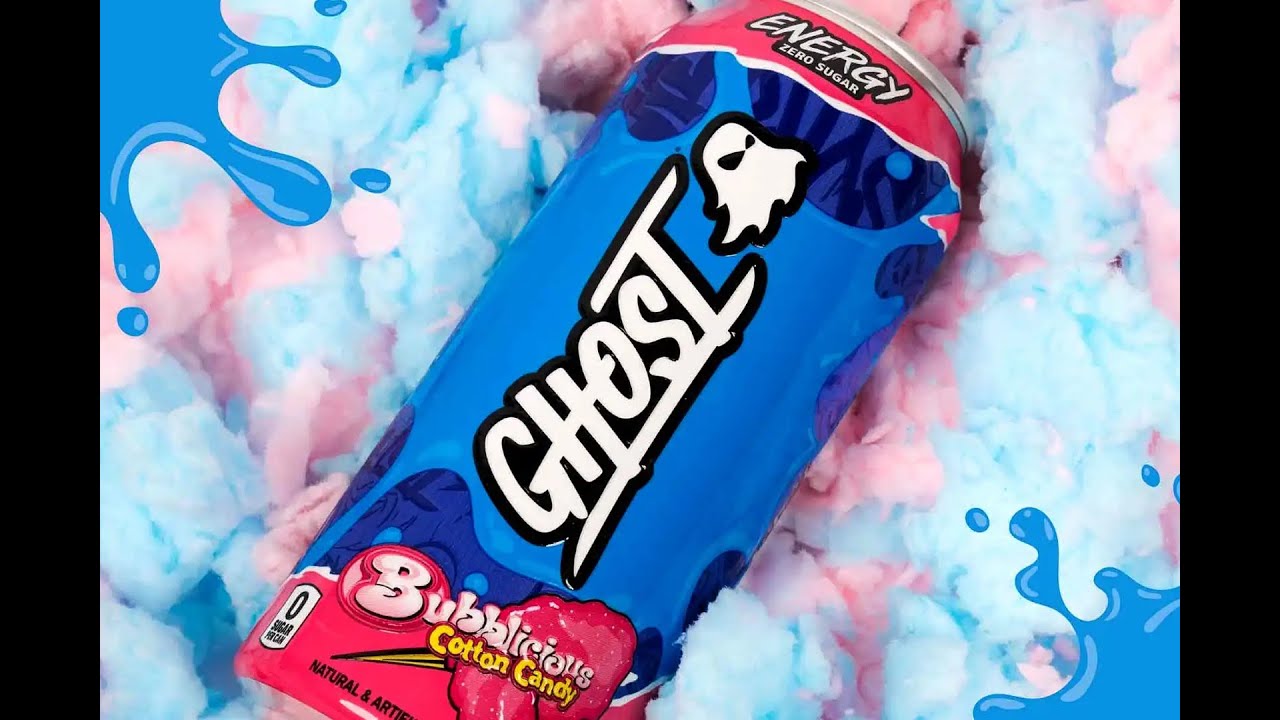 Taste
Cotton Candy –. First, there was Strawberry Splash, and now Cotton Candy is the 2nd Bubblicious spin-off flavor for Ghost Energy. At first, you get a strong and luscious Cotton Candy flavor with a bubblegum backend note. The flavoring is pure, dense, and on the point which provides a properly balanced Cotton Candy taste. Most may find this unique because you are used to eating bubblegum and not drinking it. Picture yourself at a local fair getting fresh cotton candy and liquefying it into an energy drink. This is a nice upgrade over the legend flavor from the past.
Launch:
Wednesday
May 10th
1 PM EST // 12 PM CST
Secure a Can
1 Hour time period (Enter Email for drawing)
Winners just pay shipping (Gold Members are FREE Shipping)
In the near future:
This will be available in Grocery, Gas Stations and retailer stores (Strawberry)
You can also find this on web pages such as XNSupps.com
Cotton Candy is a GNC/Kroger Exclusive
** This is a limited-edition flavor, once it sells out it is gone **
Formula
200mg Natural Caffeine
1g Taurine (Endurance booster)
1g L-Carnitine L-Tartrate (Metabolism / Natural Energy)
150mg Alpha-GPC (Cognitive booster)
100mg NeuroFactor (Brain health and function)
25mg Astragin (Improve uptake of ingredients)
Ghost energy provides a fully transparent label
Ghost exclusively partnered with Anheuser-Busch to manufacture and distribute the ready to drink products.