Ghost Burn Non-Stim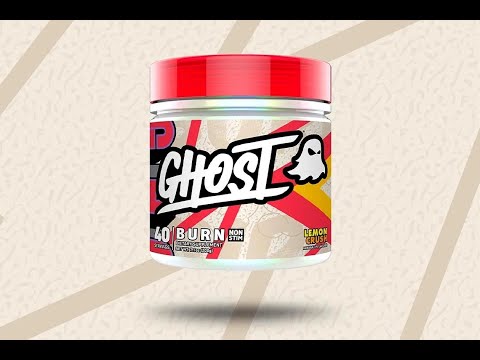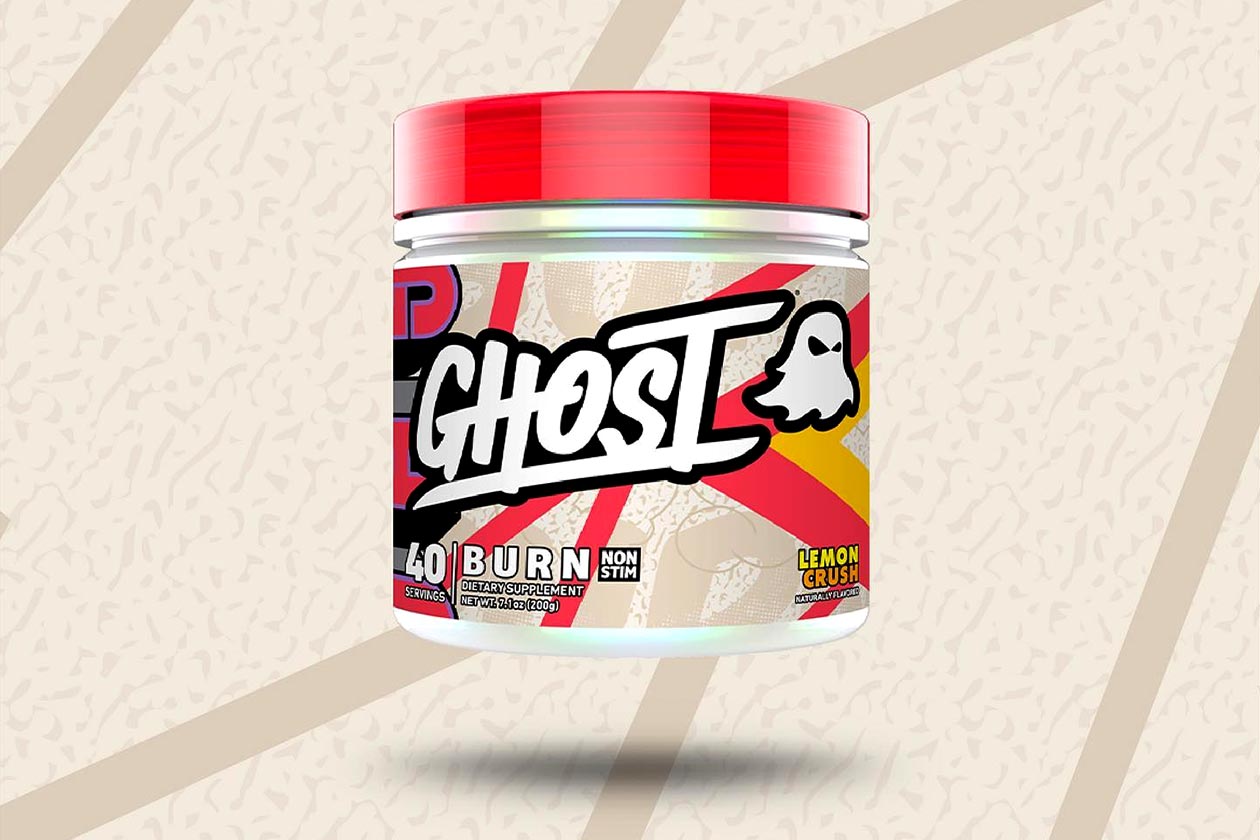 Taste
Sour Black Cherry – Sour Black Cherry is an old Legend flavor and is also seen in Burn Black. The hybrid sour warhead candy meets a sweet black cherry flavor. The sour hits your tastebuds right away as the backend flavor provides a dense cherry aspect that truly shines. If you had the OG legend flavor this is just as good because Ghost removed the Bioperine which may provide a bit of a bold kick in the backend to the Burn Non-Stim formula. Overall, this is a very smooth and rich flavor that packs a punch.
Lemon Crush - Lemon Crush is a subtle lemon with a dense and tangy zesty aftertaste. The flavor is not overpowering but just right to strike a happy medium and balance. When mixed into a water bottle or a shaker you can sip on this refreshing flavor and savor the flavor. Many lemon flavors are too sweet or bold which may leave the consumer unsatisfied. This is the correct ratio for those who are not major lemon fans.
Mixability
Ghost Burn Non-Stim mixes with ease. I used around 10-12oz of water for 1 scoop of the product. I did not see any left-over powder sitting at the bottom or clumps in my shaker bottle. No problems to note here.
Launch
Saturday, March 26th
12 PM Central
1 PM Eastern
Formula
Per 2 Scoops:
3g Carnitine
1.5g Carnipure L-Carnitine Tartrate – Transport fatty lipids to be burned off as fuel
1.5g Acetyl L-Carnitine HCL (ALCAR) – Nootropic cognitive enhancer
1.5g Garcinia Cambogia – Support appetite control and improve weight loss.
500mg Mitoburn – Improve insulin sensitivity, increase glucose tolerance, assist in fat loss
50mg Gamma-bulryobetaine ethyl ester HCL – Thermogenic inclusion to help enhance sweating, increase body temperature, and improve fatloss.
50mg Astragain – Improve uptake of ingredient absorption
40mg Grains of Paradise– Lower blood glucose, reduce inflammation and powerful thermogenic.
Changes from Burn Black:
  Remove 1g Choline


  Remove 600mg KSM-66 Ashwagandha


  Remove 500mg L-Tyrosine


  Remove 300mg Natural Caffeine


  Remove 100mg Theobromine


  Remove 100mg NeuroFactor


  Add 500mg Mitoburn