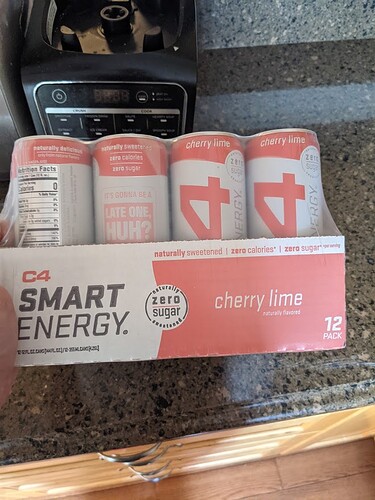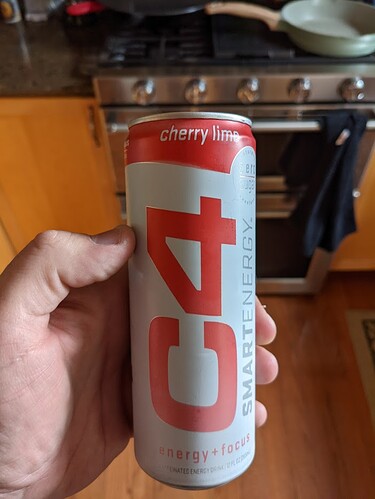 Flavor
Lets just do bottom line up front and talk about the flavoring. The Cherry Lime flavor on this one was good. It is not as outstanding as Midnight Cherry would be, but you get that slight midnight cherry'ish flavor on the front. Then the lime kicks in and it does blend well. I would call this refreshing more than an in your face flavor. Being that this is the Natural Zero line this is flavored with Stevia. I would say 90% of Stevia flavored products I absolutely hate, but I do enjoy this one, so high marks there. So, nice and refreshing, but I would still prefer the normal (not natural zero) flavor lines.
Effectiveness
This is just as good as any other C4 energy drinks as it utilizes the same Innovatea Caffeine source. There is no difference in content as the 12oz still net 150mg. So no real change here, and I do think the nootropics hit just as good here as the normal smart energy line.
Overall
C4 remains one of my top energy drinks, and this is a nice choice for those that like the more "natural" choices in their ingredients. This flavor is definitely unique and fun. Personally I will go to the "non-natural" lines, but if that is your diet and routine, then you will not be disappointed. Great products as always, and I highly recommend.
As always a big thank you to @stad0203 and the gang for doing amazing giveaways here. I am glad to get to try out flavors I normally would not!