Chef Jay's Tri-O-Plex Cookies - 12 Bags (Oatmeal Raisin) for $10.00 at AllStarHealth!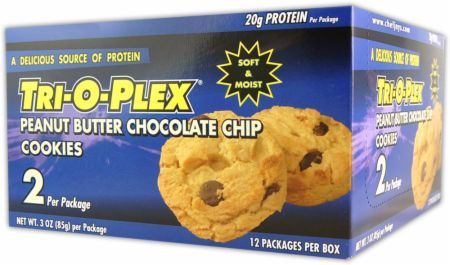 Comment from PricePlow
Quick and easy protein and tons of calories on the cheap here! Chef Jay's cookies have 18g protein, 32g carbs, and 16g fat at 352 total calories per packet - great snack for bulkers!
Price Per Unit to get on Deals Page: $1.00 per Bag
Price Per Unit to generate email blast: $0.80 per Bag
Agree or Disagree with this deal? Leave feedback in a comment below!