Ghost CG V5 Legend Blue Lime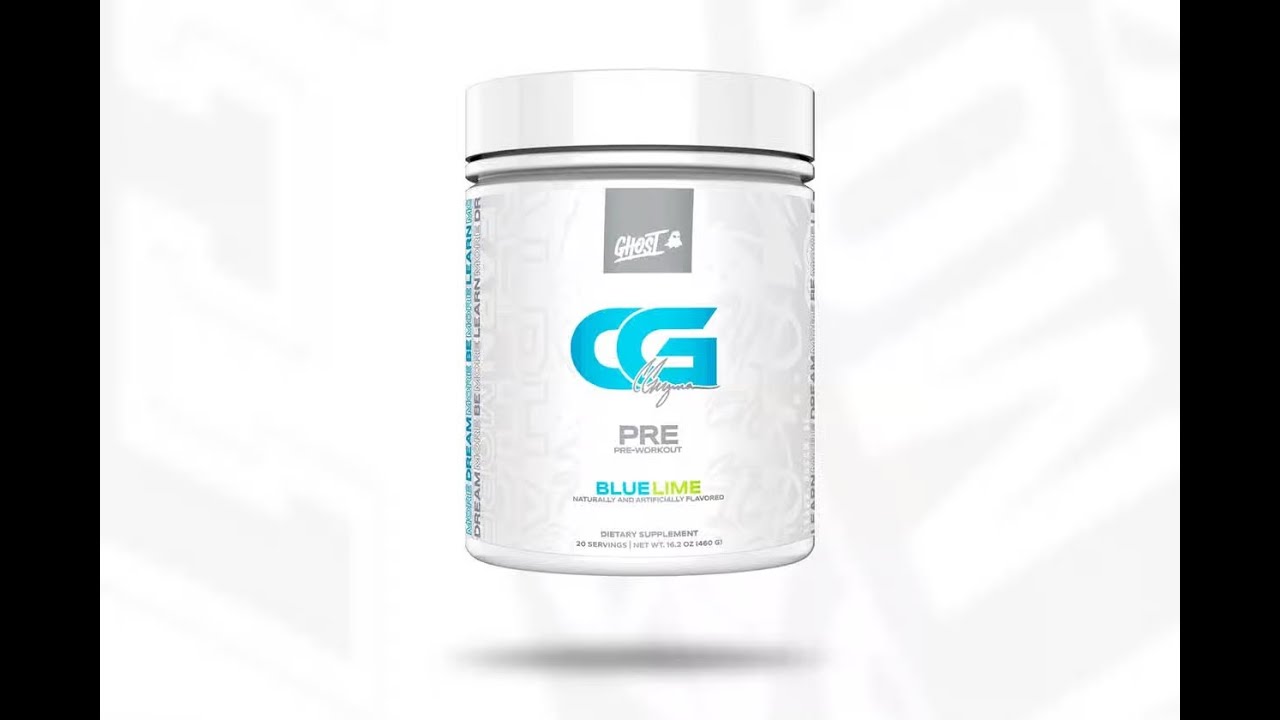 Taste
Blue Lime – CG is bringing back the flavor from his v2 version to v5. CG has always been a huge fan of lime or lemonade throughout all his collabs, and this is just another step up in the flavoring department. For those who did not get the opportunity to try Blue Lime in the past, this flavor is back but better than ever. When compared to v2 the depth and density of the flavor is a nice upgrade. The best way to describe this flavor is a mix of lemon-lime and blue frost Gatorade mixed. The lemon-lime is the dominant flavor on the backend of the flavor with an initial blue frost taste.
Mixability
Ghost Legend mixes with ease. I used around 12-14 oz of water for 1 scoop of the product. I did not see any left-over powder sitting at the bottom or clumps in my shaker bottle. No problems to note here.
Launch
Saturday
October 21st
12 PM Central
1 PM Eastern
** US Only **
Formula
Per 1 Scoop:
8g Citrulline - Pumps, Delay lactic acid buildup
3.2g Beta Alanine – Recovery/Endurance
2.5g Betaine – Power & Performance
Betaine Nitrate 1.25g
Betaine Anhydrous 1.25g
50mg Senactiv – Improve VO2 Max, endurance, and performance
2g L-Tyrosine – Enhance memory, mood, and focus
1g Taurine – Pumps, recovery & endurance
600mg Alpha GPC – Increase focus and mental clarity
300mg Caffeine - Stimulant

  200mg Caffeine Anhydrous


  100mg Caffeine Di-Malate (Extended Release)

100mg Nerofactor – Cognitive Enhancer for Focus, Mood, and Energy
60 mg Bitter Orange Extract (Synephrine)– Improve learning, memory, and thinking
50mg Astragin – Improve uptake of ingredients
Changed from V4 to V5
Added 2g L-Citrulline
Split Betaine with nitrate
Added 3.2g Beta Alanine
Dropped 1g Taurine
Caffeine is split with anhydrous and di caffeine malate for extended release
Swapped Theobromine for Neurofactor.