Cellucor Review and WIN Giveaway!
Just to clarify, any review we have done, or solely Cellucor family products?
Oh sorry @Matt_Towson gonna have to DQ you for having Mr Well Done steak in the video

Great to see reviews of anything but to be part of this thread as a winner we'd only accept Cellucor/Nutrabolt products as entries please. These can be new reviews though too, not just stuff posted in the past.
Speaking of new
ETA On Sour Batch Bro's in Yellow Can?
WIll buy and review
Some great reviews in here so far
Post a Cellucor review and get a chance to win pre PWO, doesn't get much better
Let's see those reviews !
Is that a Pre-Pre-Workout or a Pre and Post Workout?
It's me trying to type mid workout lol
It's a PWO
Posted that c4 smart energy review
Couple more days and we will chose a winner(s)
@Matt_Towson. is our winner!
Email me your PWO choice and shipping info: astevens@cellucor.com
We will considered additional entries for new reviews added to this forum for another future winner!
No company does no more forum work and giveaways than Cellucor. Thanks for the freebies!
Thanks @stad0203 !
Relaxing on the couch watching some Netflix right now. Don't mind the baby toys on the floor…all you dads know.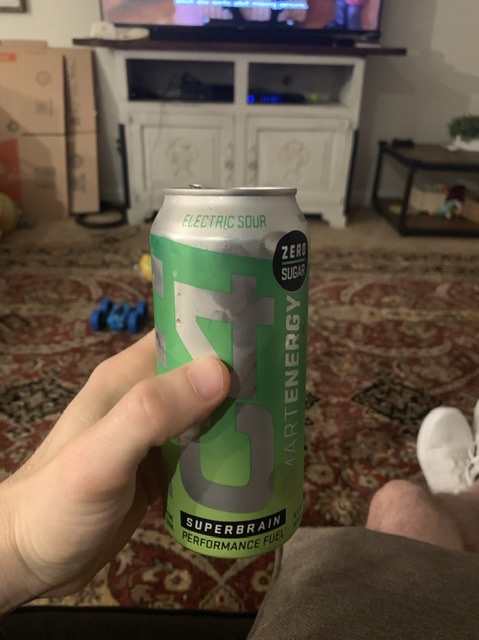 And question In the area around New England is it called 'Smaht' Energy?