VPX Bang Frose Rose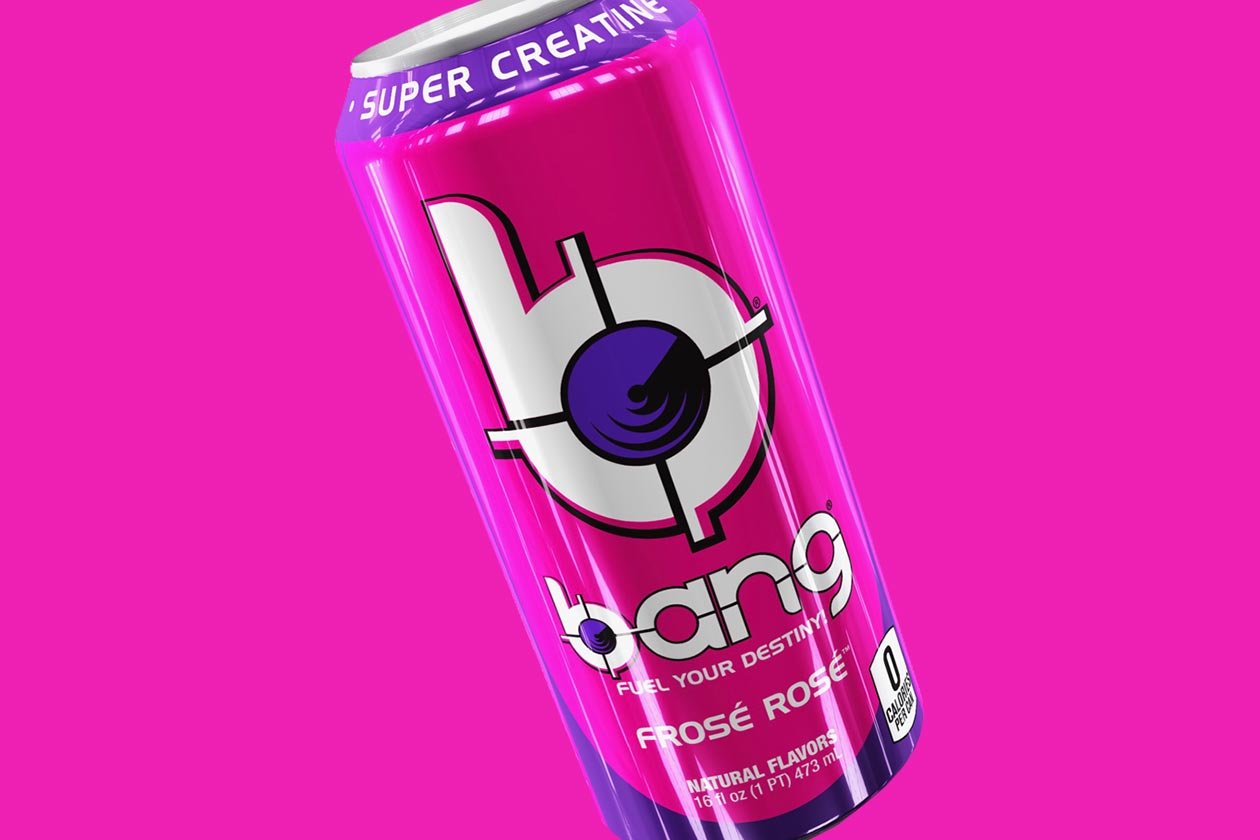 Taste
Frose Rose - A Frosé Rosé is typically the name for a frozen rosé wine slushie. At first, I thought there would be a wine taste combined with carbonation making this the most unique bang flavor to date. To my surprise, this is a watermelon and grape mixture, as the colors resemble on the can. When I first saw the can being teased I thought nerds would be a theme, and that is exactly what I tasted when drinking this beverage. The sweetness of the candy and the enhanced flavoring from the combination sets off the watermelon and grape flavors. Overall this flavor is fantastic. The name is misleading, but for those who pick this up, you will be vastly surprised on how well both flavors compliment each other.
Formula
~300mg Caffeine
Bang is known as an energy drink or an afternoon pick me up. There is a reason why the formula is not something you would see as a top tier pre-workout. With a long listing blend it is hard to say how much COQ10, EAA"s, and Creatine you are truly getting. For an on the go, and affordable drink the real reason people buy it is for flavor and caffeine.
Cost
Price will vary; usually on new flavors, there may be some discount, sometimes no discount due to the newest release and where you buy it from. You can pay upward to $3-4 A can locally at a gym or store, or you can buy online and get them around 20/Case, which is the best way to go. I will always have them at $1.79/Can or cheaper, which beats most grocery stores, gyms, and local brick and mortar shops.
Top 10 Rankings
Cherry Blade Lemonade

Sour Heads

Frose Rose

Cotton Candy

Purple Haze

Rainbow Unicorn

Bangster Berry

Black Cherry Vanilla

Purple Guava Pear

Pina Colada