PurAthlete Power+ - 99 Grams for $9.88 at Amazon.com!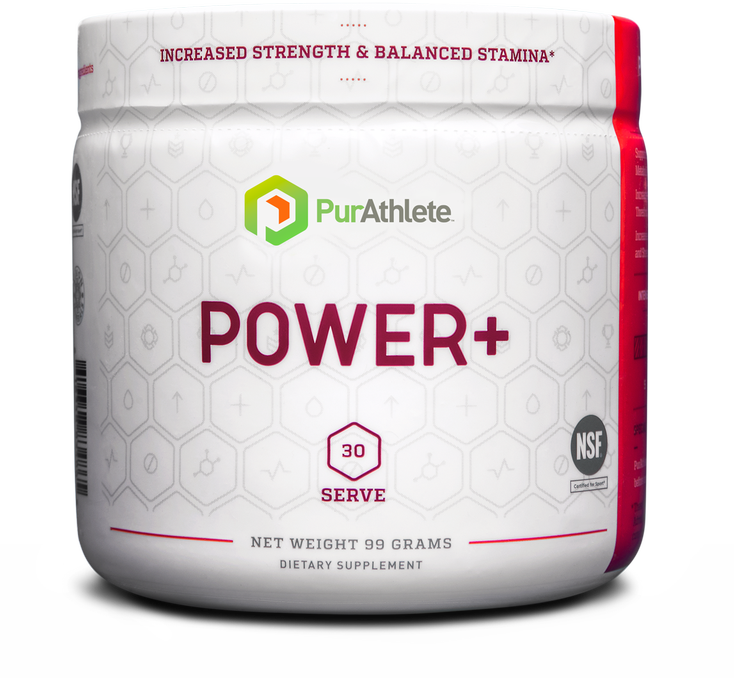 Comment from PricePlow
The second of three deals from PurAthlete using our 67% off coupon!

Power+ is a naturally-sweetened magnesium creatine chelate supplement that provides creatine and plenty of high-absorption magnesium. If you're magnesium-deficient, taking this before bed is a great way to get some improved sleep and reduce anxiety.

For whatever reason, there isn't much solo MCC on the market right night, so here it is.
Price Per Unit to get on Deals Page: $0.15 per Gram
Price Per Unit to generate email blast: $0.100 per Gram
Agree or Disagree with this deal? Leave feedback in a comment below!