Here it is…
Nutrabio PRE-PUMP X
Mark Glazier Signature Series
When we asked Mark Glazier (Nutrabio CEO and Founder)
"what pre workout would you make, if price wasn't a factor?"
This was his response…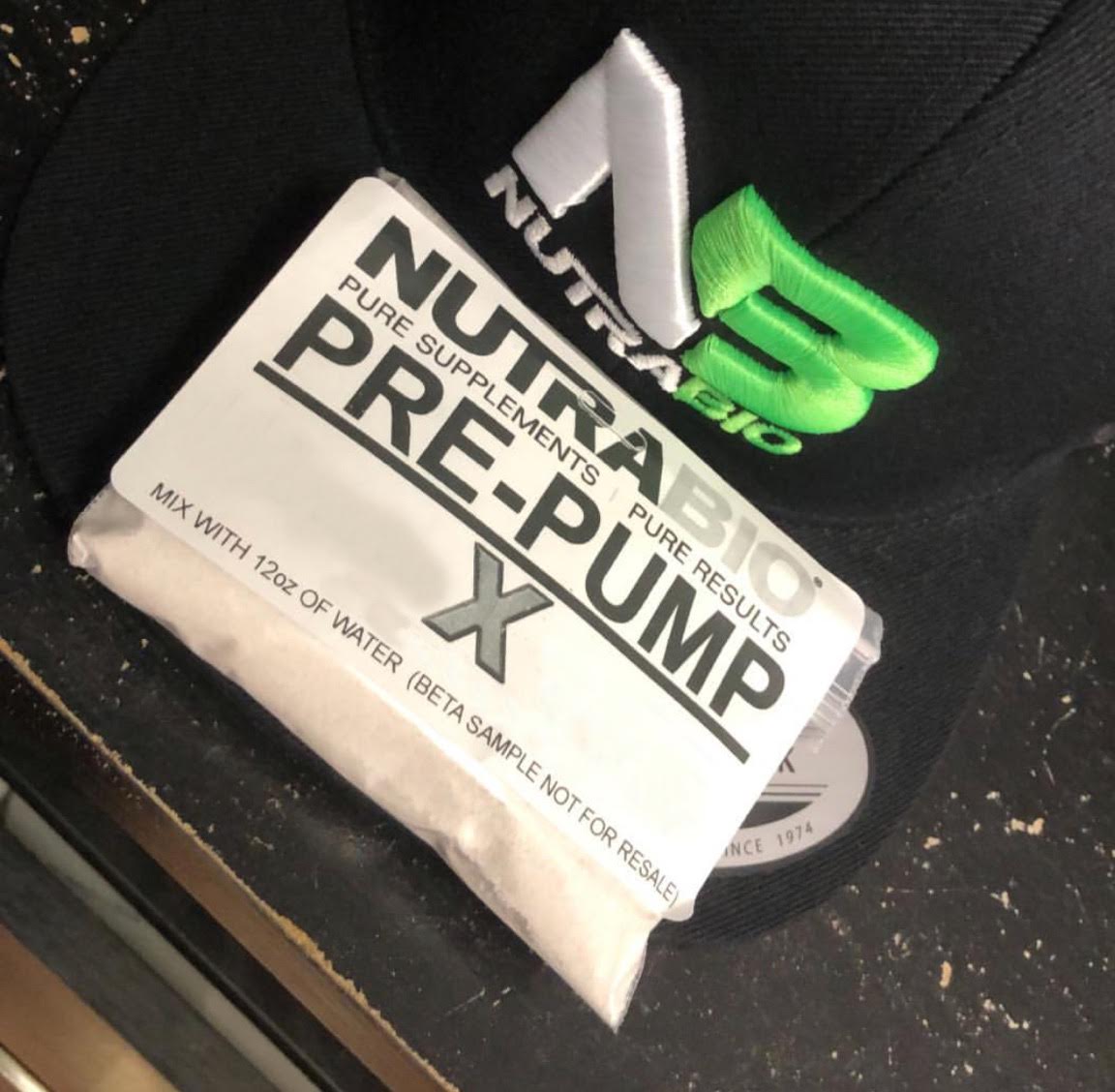 We are waiting on final art and label approval, which will be up ASAP
So this is an Absolute WITHOUT COMPROMISE product, and is NOT intended to be used everyday.
At 58 gram a serving (roughly $3 a serving cost) you will only want to use this for extreme days.
Our team tested this out, which resulted in an over 3 hours workout - including
heavy squats, deadlifts, bench and lots of pump sets.
We are giving you all a one of a kind opportunity.
I have a few TUBS, not samples, to give out.
HOW TO ENTER:
Tell me about your most recent "extreme" workout.
Heavy weight, Super sets, Drop Sets, Length, Sweating, Pumped, Veins and Strength.
RULES:
I only want serious reviewers!
These reviews need to be outstanding (pictures of product, powder, mixed and effect on you)
Very detailed, throughout and every experience you have with this product.
Post a link to your best review
Age: 18+
USA (48 Continental State)
High Quality Members
Thought out apps, thought out reviews - this is a MASSIVE opportunity show me you want it!