Our Most Epic Protein Review | Merica Labz Patriot's Whey
---
I've only had Fortuitous Keepsakes (love it! still have some left), so it was nice to see how the other flavors taste.
Very tempted to grab another tub soon, but it's tough to decide between Double Stuffed and Yankee F'N Doodle. I've seen many hit or miss reviews of the S'mores, including CJ and Robert's thoughts.
---
Depends whether you like oreo's more than cinnamon toast crunch. Both are exceptional!
---
That's the thing… I like them both. Maybe that means I just get them both…

---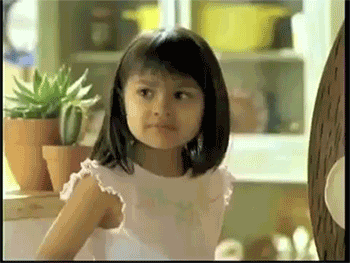 ---
The Lucky Charms is absolutely amazing. It makes a GREAT sludge!
---
S'mores is divine. Whoever said its a miss is full of crap. That stuff is pure gold. Buy with ease.
---
Good to know. Not sure where I read hit or miss reviews of the S'mores, might've been a site it was sold on in the reviews section. I really need to get my hands on all of these then!
---
I need to try the other flavors, so far it's just been the lucky charms
---
Reading reviews on most sites or in the stores are always very hit or miss. Hell read 90% of bb.com's … they are a joke
1 sentence of "Tastes good, mixes good"
yeah… great review bud lol
---
I wasn't impressed with the Yosemite Smores flavor. The marshmallows in it are good but the chocolate taste is terrible. I won't buy it again. He has quality products but Core Nutritionals and Merica Labz need a new flavoring guy bad. Their flavors aren't that good. I have tried a few and been disappointed in all of them.
---
You can send the rest of that S'mores my way. I will gladly trade you if you have any left. I found it perfect because the graham is dominant, marshmallow second strongest and just enough chocolate to replicate a s'mores.
---
I have a lot of it left. Well over half a tub. Its expensive so I can't give it away.
---
[quote="TheSolution, post:13, topic:2472"]
I will gladly trade you if you have any left
[/quote]
Hence why i said this above. But if not no big deal.
---