Victory & Merica Classic now available direct from Merica Energy
Ill have a review up on these when I get my hands on them!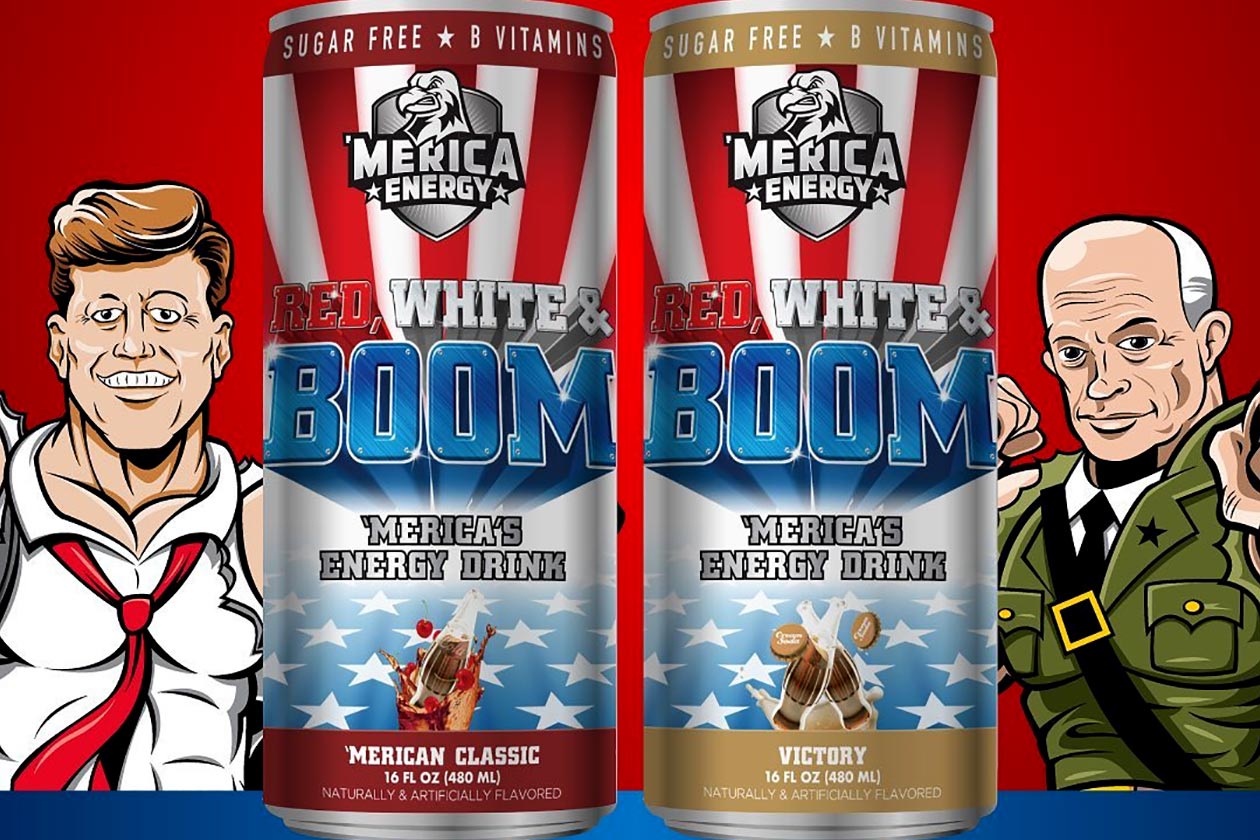 if they can pull off a good Cream Soda, I'll crown them best RTD
To me… Champagne from Bang tastes like a cream soda. I really have not tasetd many other energy drinks which resemble that.
I ran into Shane from Stack3d when he was drinking one at the Arnold at the Merica Labz/Core Booth, and he said it was really good. I will update you what I think when I get them
I tried the root beer and cream soda at the Arnold. I'm not big on root beer/cream soda as it is, but they weren't bad by any means.
yeah, that wasn't bad… but the Bang Root Beer, was so bad it hurt my feelings.
Bang Root Beer does not sell well, and we both know why. Definitely not a top favorite of mine!