I'm sure that is in the works with some brand and it will be "REVOLUTIONARY" when it "drops"

Welp…I guess the only "reasonable" next step is 25:1:1 ratio.

i waiting for the bad math… a 4:2:2 would be awesome
Something labz will create it
Area 51 Focus Xt Flavors: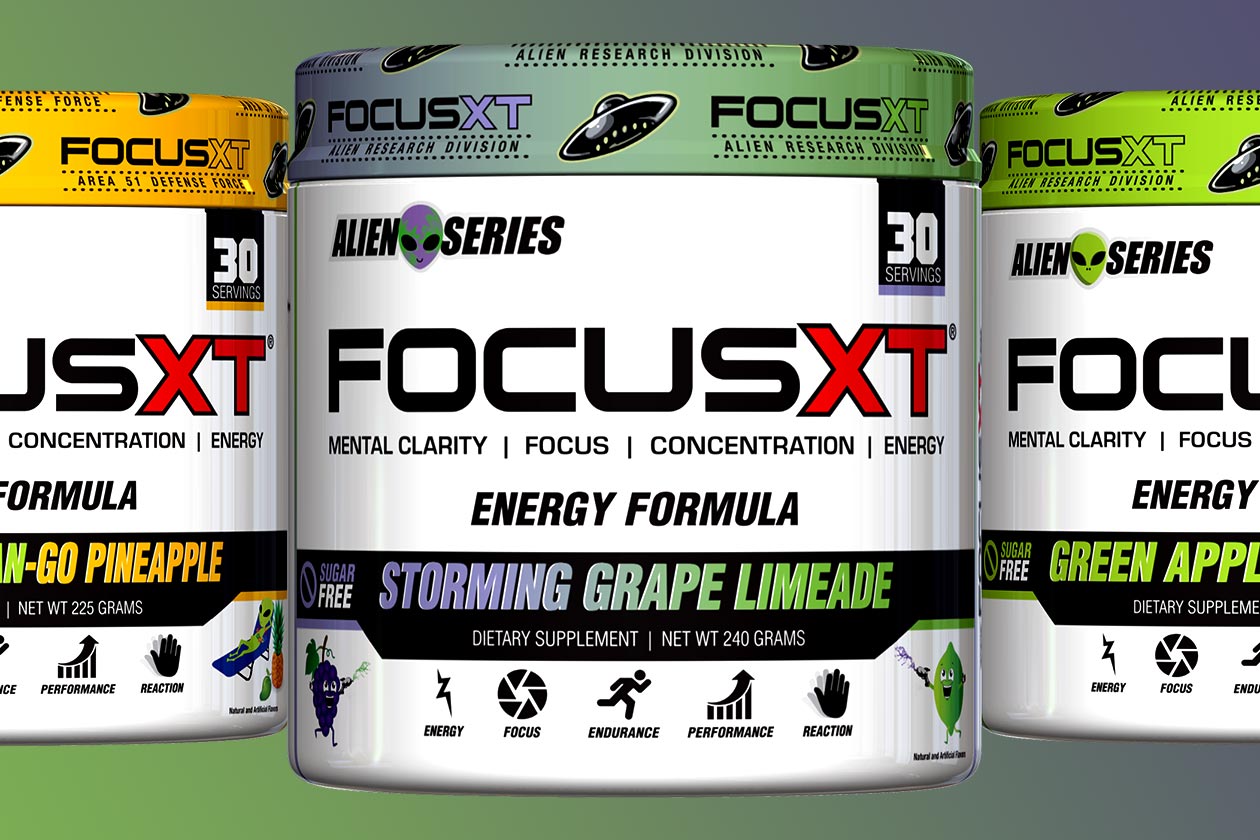 Green Apple Abduction
Little Green Man-Go Pineapple
Storming Grape Limeade.
ETA: 7-10 Days
You spelled sketchy wrong…
Lol yup…it was always fun when the company rep would get defensive when people would call them out on SR. Shady as hell.
Protein bars in the works from 'Merica Snax (Doug Miller)
5:3:1

Ape sh** and now Orangutan Juice…I sense a theme…
Gorilla Grape?
Chimpanzee Cherry?
How could you miss Grape Ape? Maybe you're too young.
Apparently their employees can't read
I took a video of me changing the sign and texted it to marc LOL
he loved itl