I really liked the product 'back in the day'.
Oh and I just recalled that Inner Armour boasted a 12:1:1 Ratio at one point. So there's that.
Those were rookie numbers… Gotta pump those up. Can't look back.
"Selling crap… crap again"
And 5% has the 10:1:1 ratio covered
Yawn… call me when it's 20:1:1. Hahaha.
5% should have done a 5:1:1… good marketing material. Lol
Best Tasting Almond Butter in the game
coupon: FoodForThought (not my code) but saves 10% off
highly suggest already polished off my other 3 jars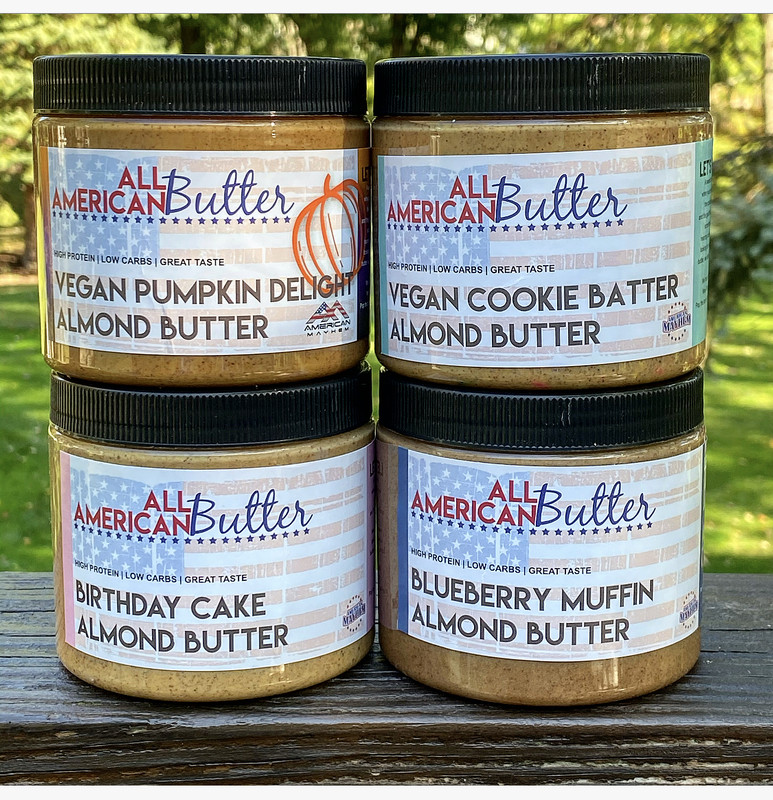 I'm sure that is in the works with some brand and it will be "REVOLUTIONARY" when it "drops"

Welp…I guess the only "reasonable" next step is 25:1:1 ratio.

i waiting for the bad math… a 4:2:2 would be awesome
Something labz will create it
Area 51 Focus Xt Flavors: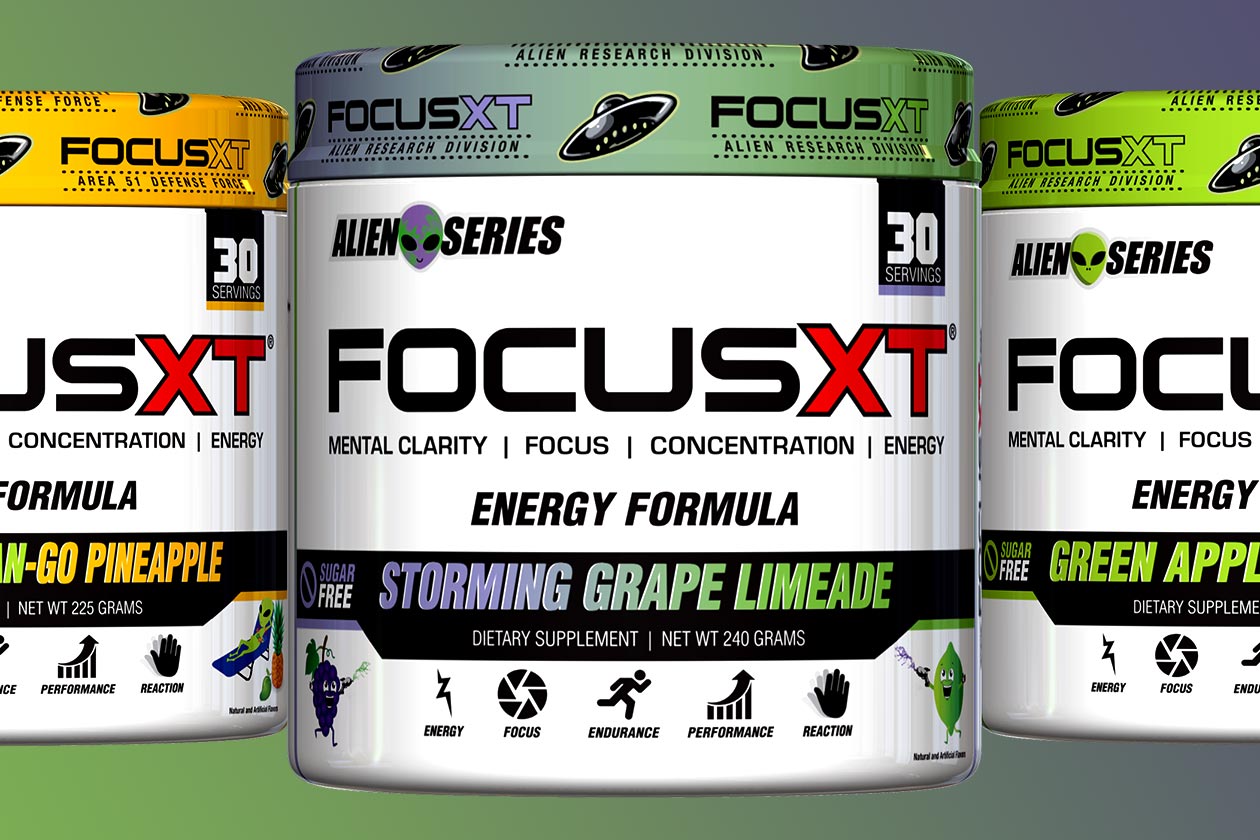 Green Apple Abduction
Little Green Man-Go Pineapple
Storming Grape Limeade.
ETA: 7-10 Days
You spelled sketchy wrong…
Lol yup…it was always fun when the company rep would get defensive when people would call them out on SR. Shady as hell.
Protein bars in the works from 'Merica Snax (Doug Miller)