Does Ghost usually do a Memorial Day sale?
Not usually IIRC but the ambassador codes are always active
They typically do a B2G1 free sale throughout the year
Coming soon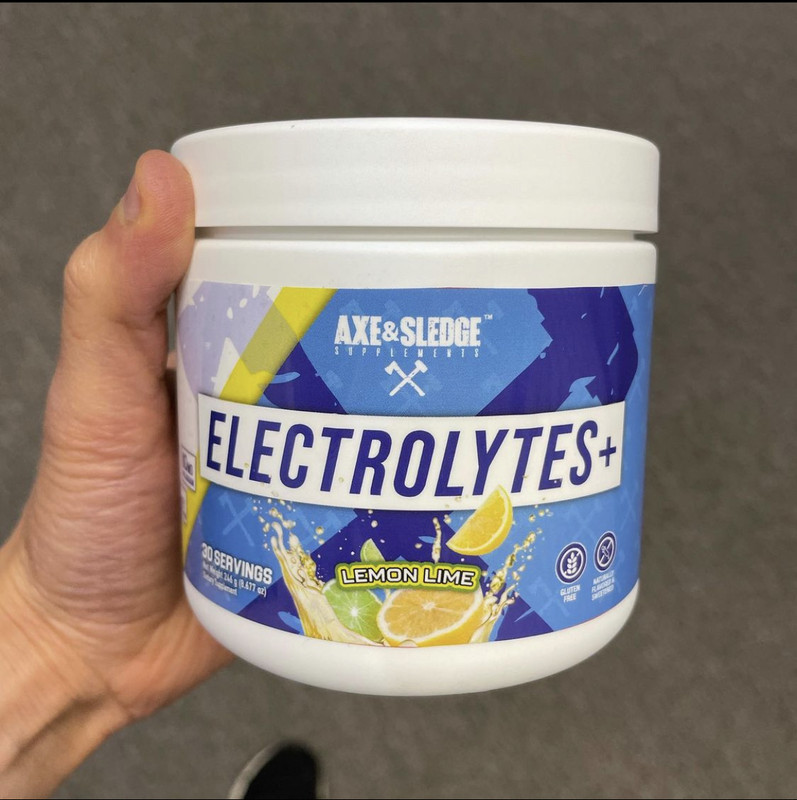 Ghost Update:
2:45 - Favorite memories off Ghost Youtube Channel
3:00 - Ryan's favorite moments off Ghost YT
5:00 - Dan's favorite moments off Ghost YT
5:35 - Nat's favorite moments off Ghost YT
6:35 - Fan's favorite moments off Ghost YT
11:45 - CJ's favorite moments off Ghost YT
13:00 - Ghost 6 Year celebration at HQ
15:30 - Ghost upcoming ideas -
Multiple Collab's
Expansion of Protein RTD's
New powder products coming
Ghost update: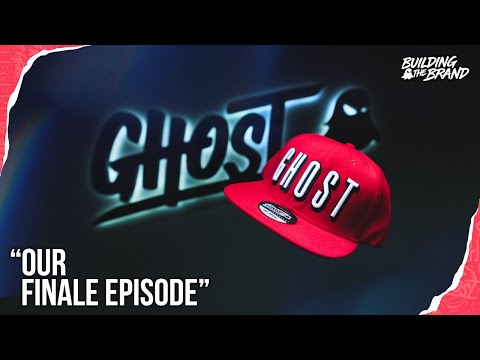 3:30 - What ghost has done this season
Launched energy internationally
Ghost exposing into music festivals
Collabs and future collabs nof even teased yet
More flavors and expansion of energy moving forward
5:30 - Recap of collabs and events from 2021-2022
Space Jam Collab
TMNT Collab
Michele Abbate and GRR signing with Ghost Energy
Expansion of Ghost HQ
See you in season 9
1st Phorm to release an energy drink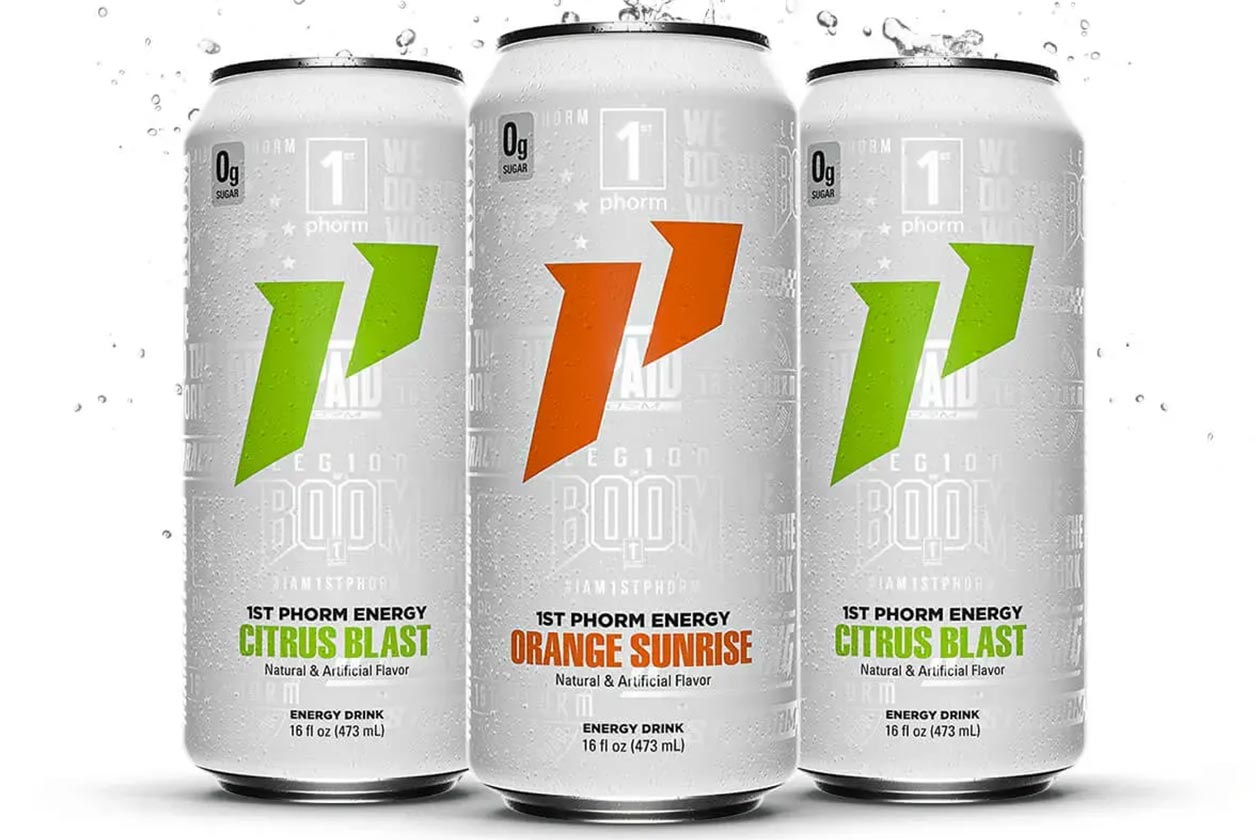 Flavors:
Orange Sunrise and Citrus Blast.
Expected
August or Sept
Formula:
TBD
You get an energy drink and you get an energy drink
Can only hope it actually has a formula vs just caffeine water.
ADNB
Launch 6/21 at noon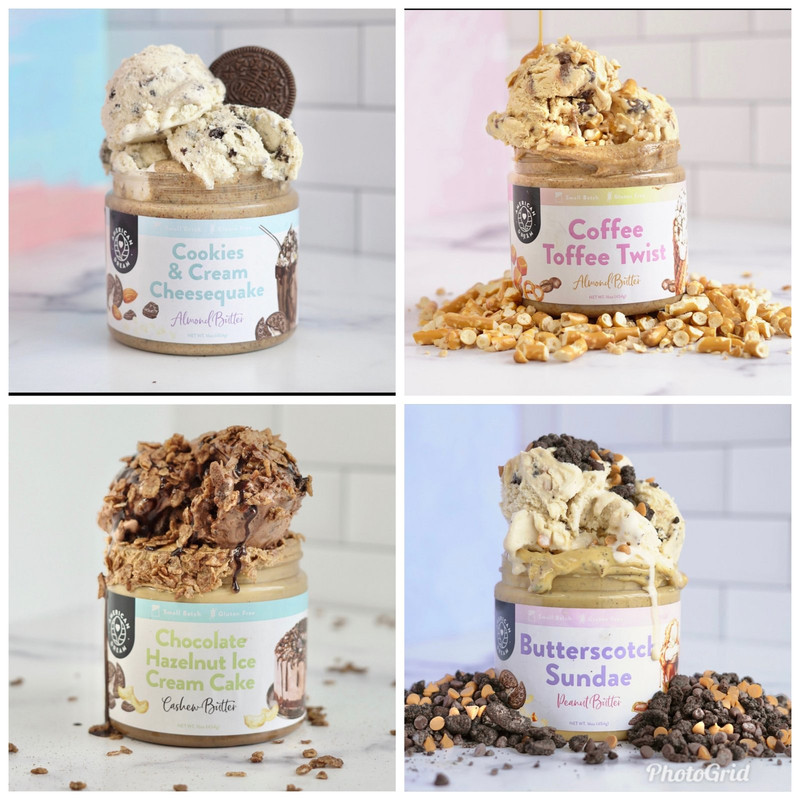 With the prices of all food products going through the roof, how has the pricing for these specialty nut butters changed over the past 6+ months or so?
Probably sign it's coming soon.
Lea has made no remark about increasing prices on her products. I will keep an eye on her social media and ADNB. I talk to her often, so I don't know if that is in the cards yet. She is very proactive about those things.
That's pretty cool. Although I don't buy this stuff, it is nice to see a business taking care of their customers with pricing during this time
If she were to increase any prices she would 100% come out and be transparent about it.
After talking to her today she doesn't see any foreseeable changes to the company or pricing. Just churning out a lot of new flavors.
If you have never tried ADNB they are hands down the best nut butter on the market IMO. The consistency and flavoring are top tier.
It's also worth noting that "inflation" is just a general metric and doesn't affect everything evenly. The ingredients in nut butters are drastically different than what might go into, say, whey protein powder – so there's hope that they might not be hit as hard.
I will have to give them a shot here soon.
True but with general grocery prices being up ~12%, I could only imagine nuts, sugar and other things used for these butters have increased the COGs
This popped up on my Facebook feed today
These law firms are really stretching with this