Isatori Morph Extreme w/Free Bio Gro 60 serve @ Bodybuilding.com
---
Wanna try a new pre and get something free?!?!?!?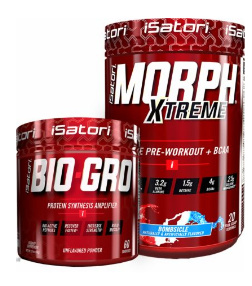 https://www.bodybuilding.com/store/isatori/morph-xtreme.html?skuId=ISAT5060014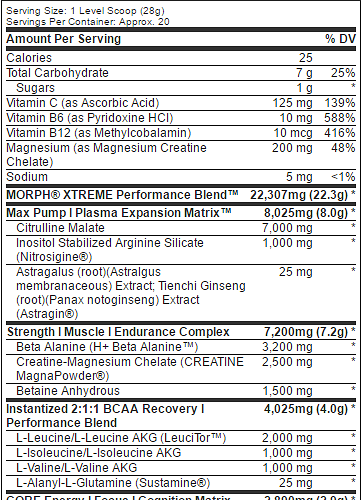 ---
We have a review of Morph Xtreme coming soon!!! Right @Robert?
Not sure how it's been working for them, but I like the formula.
---
It's coming eventually…had several other higher priority reviews that need to get done first.
---
Almost through a whole tub of the Orange Mango Mania, really enjoying this one. They did a great job with the flavor profile to mask the supp taste with the ingredients at those dosages.
---
This deal is still live. Really wanna get to this one … Sometime this year hopefully lol.
---