Hey guys!
I've looking for a comprehensive decaffeinated diet aid.
A good appetite suppressant focus would be great.
I'm currently between two options:
ASC Caliente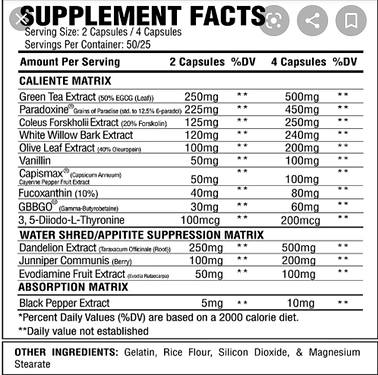 Morphogen Morphoburn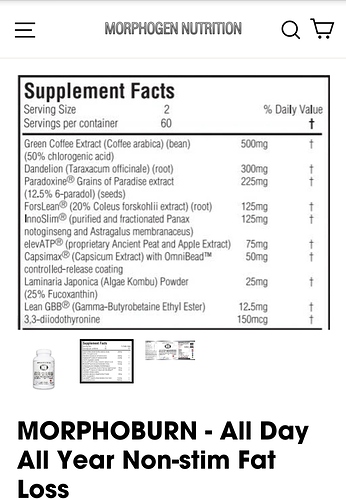 If you guys have any suggestions that would be great. I do not mind spending for top tier products.
My stack would be Superhuman pre + Cortibloc + decaffeinated diet aid.
Any suggestions? I'm trying to do a body recomp.