With all the LOVE for the latest C4 RTD, Smart Energy, we are going to run another promo and give away a couple more cases.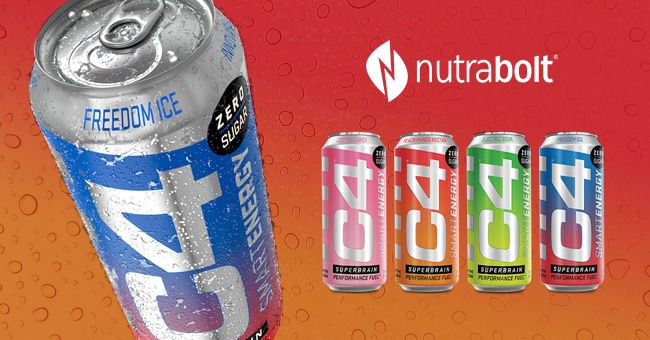 If you have already tried some of the flavors rank them for us. If you haven't, just tell us what you think you would rank them based on flavor names, other members feedback, etc.
Winners picked at the end of the week, reviews are always welcome and encouraged from these winners. Must be 18 years+ and live in the US.