Forum people! Eric Schwartz, one of the top dogs at Animal / Universal Nutrition is sponsoring a giveaway for two winners!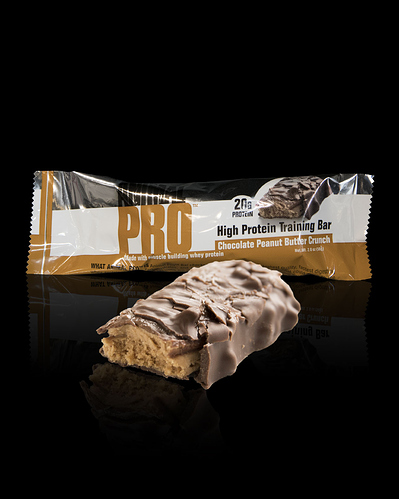 This is one you don't want to miss on. The Animal Pro Bar is the most candy-like bar I've ever tasted. Winners will receive a box of the new animal pro bars along with some Animal Brand Swag.
To enter - follow @animalpak on Instagram and for a bonus entry, follow Eric on IG @naturalguy1 - also comment on which flavor you want to try!
Eric will pick a winner and I will as well, so definitely go and make some comments on AnimalPak's IG page!