A1 Supps

Much like Redcon1, that's almost a daily discount amount for Nutrex.
2 Companies you won't see me buying much from.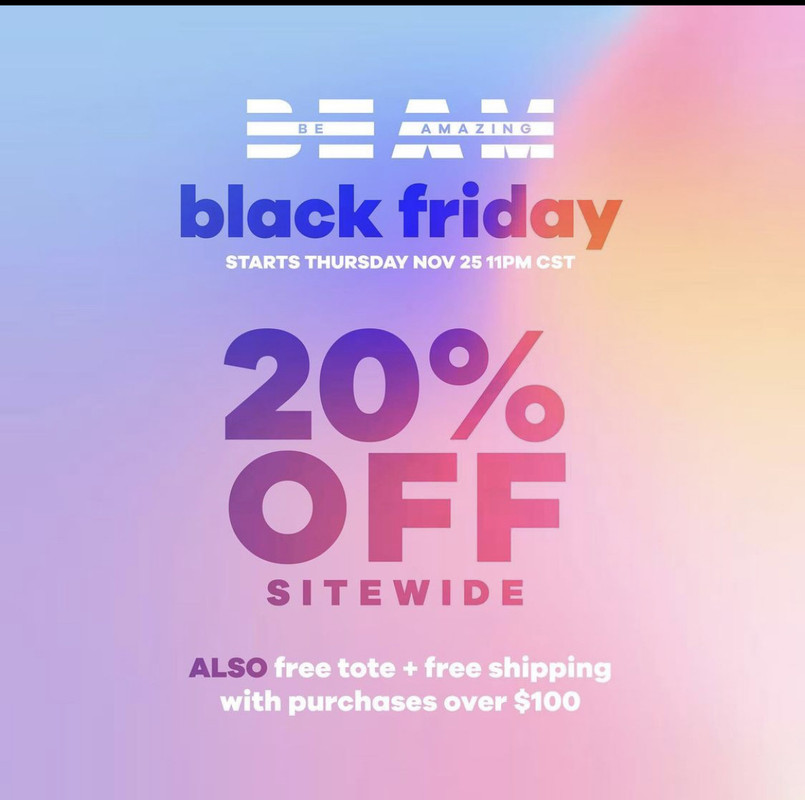 25% off sitewide for VMI Sports plus every order gets a tub of White Heat.
RTD pre now also available
Core 20% OFF Site-Wide
Nutrabio 25% OFF Site-Wide
I believe you can get an extra 5% Off from Core if you use an ambassador code.
Glaxon protein available and 25% Off site.
Just got the email MyProtein is 55% off. I'll be picking up some isolate.
Did you see the isolate deal from the FDN email today?
Was not a subscriber but am now. That Amazon Iso deal is crazy. Think I'll be going with that instead.
To anybody considering the Vitamin Shoppe Whey, beware it's not easy on the stomach
That's interesting to hear considering it is a WPI lead formula with only 1g of sugar per scoop.
Same issue on all flavors for you?
I hadn't had it in a long time until recently so I just got one tub of chocolate, been farting like crazy using 1-2 scoops a day.
Culture Supps has a BOGO going - ends up being $44 for mix and match items. Shipping ended up being free as well.
BOGO at Jacked Factory. Authentic bars are pretty good.